2-Ply Ultra Soft Cushiony Touch Toilet Paper,300 Sheets, White
2-Ply Ultra Soft Cushiony Touch Toilet Paper,300 Sheets, White
Toilet paper with two types,with core and coreless.The toilet paper with core widely used in hotel and home.The inner core has two kinds quality.One is gray card and the other is white card.The toilet paper price made by these two kinds core are with very big difference.
2-Ply Ultra Soft Cushiony Touch Toilet Paper,300 Sheets, White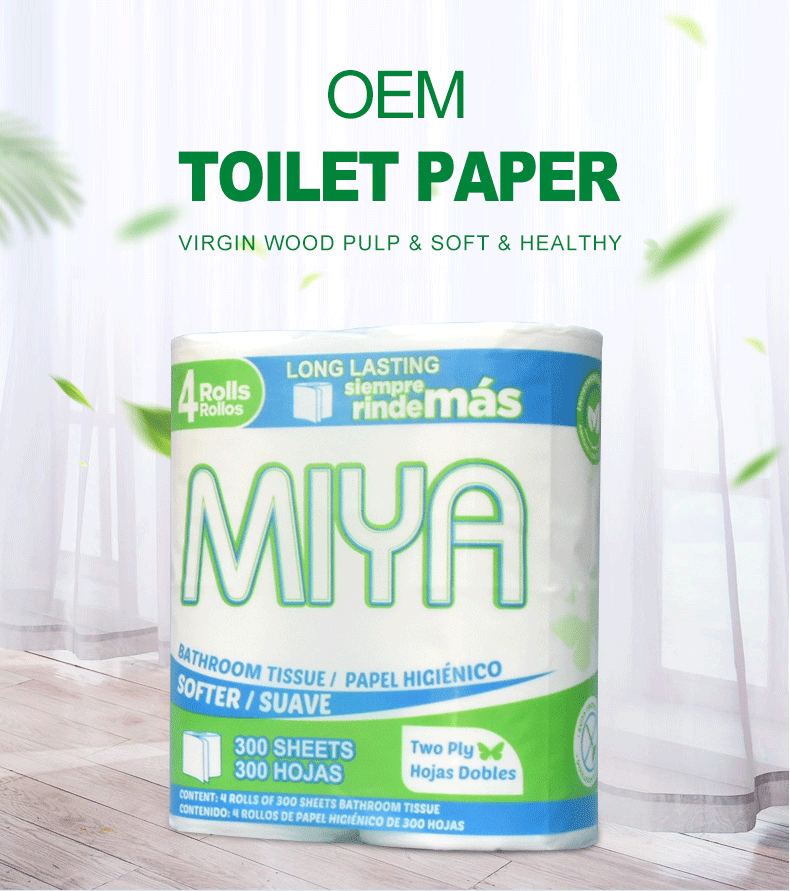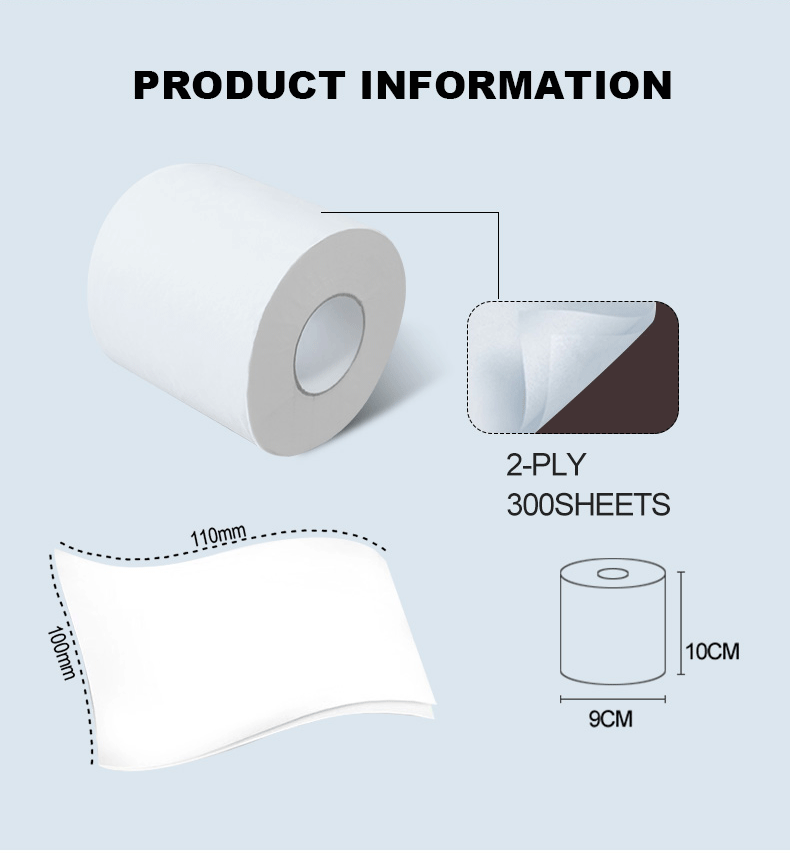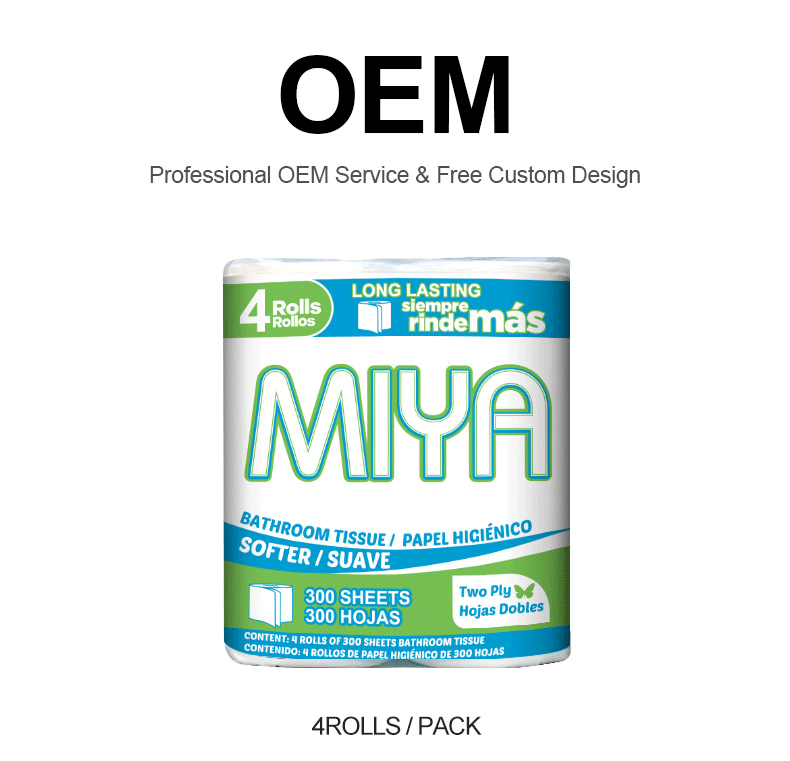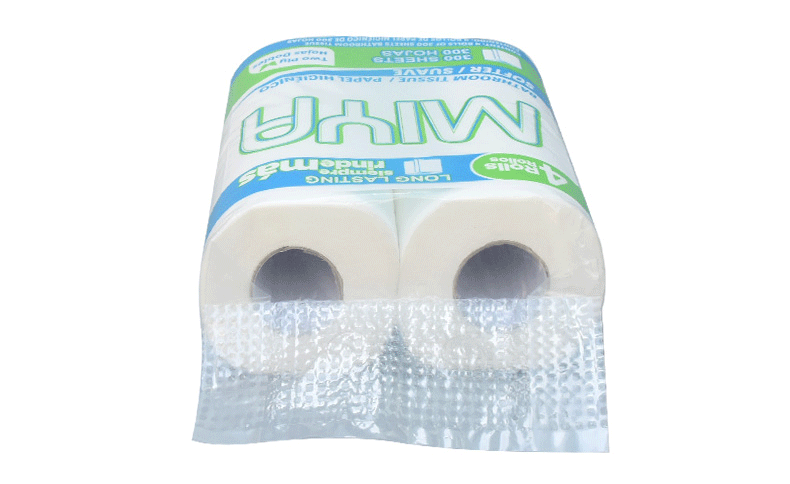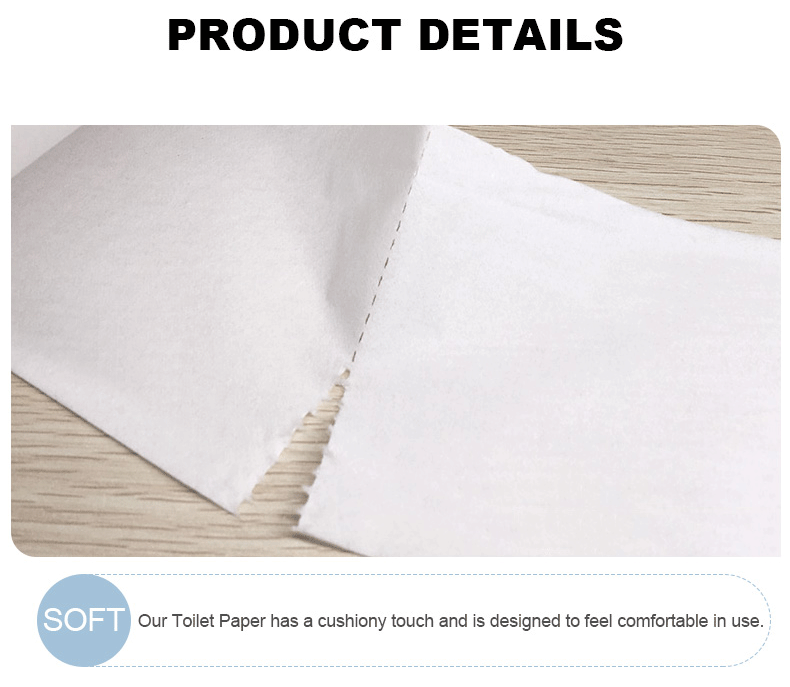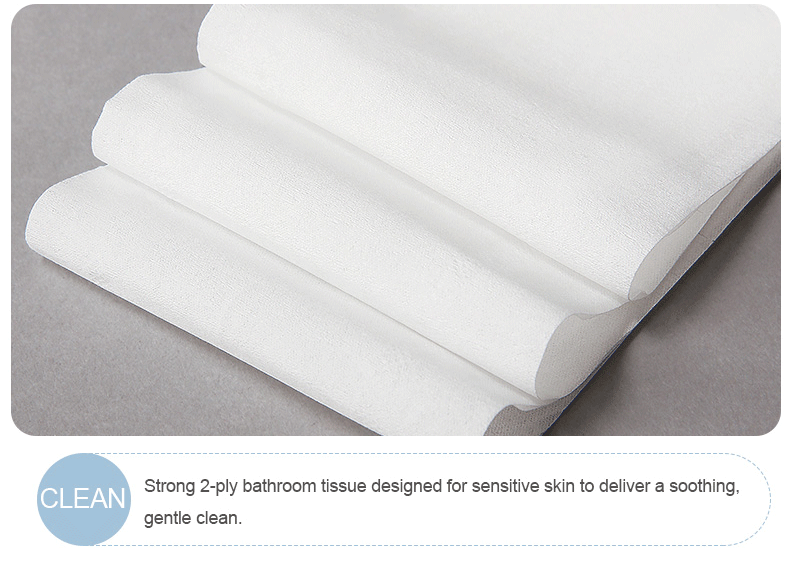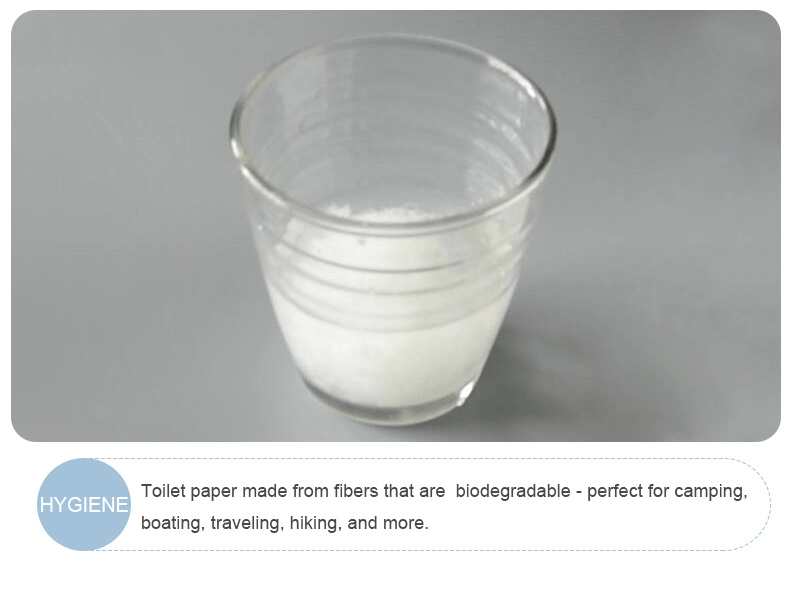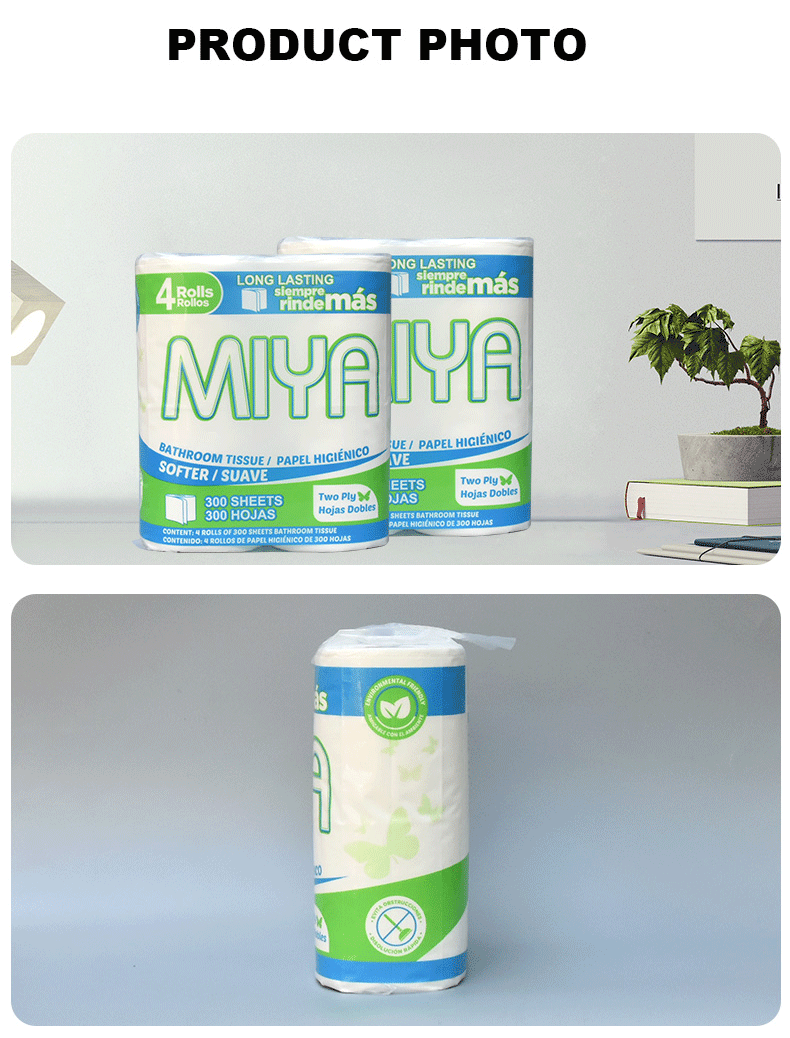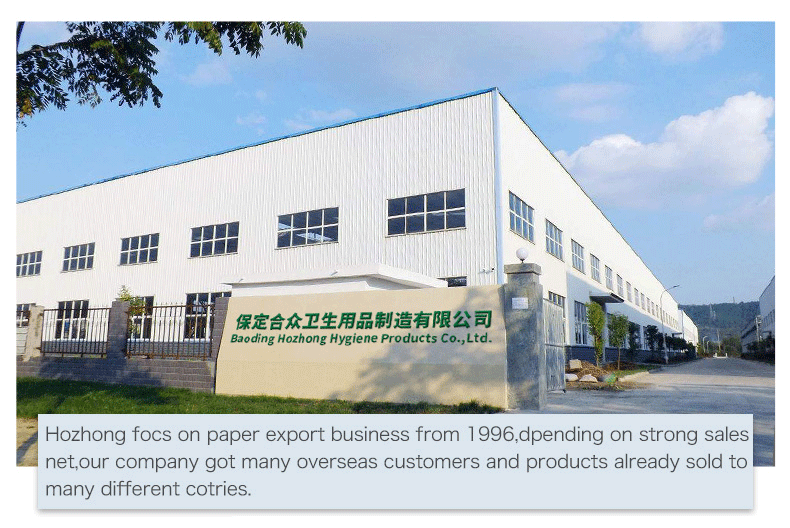 The coreless toilet paper has many different specification based on their height.Such as small roll,medium and big roll.The small roll height is 9-12cm,medium roll height is 13-17cm,and big roll height is 19-20cm.The height is not made at random but depends on the machine model and paper raw material specification.
2-Ply Ultra Soft Cushiony Touch Toilet Paper,300 Sheets, White
Generally,the sheet length can't be adjusted.The usual size is 10.5cm. If there is no special requirement,the cut line is necessary and needed.Multi-layer paper breakage should be synchronized and easy to tear off, so as to avoid the occurrence of broken line staggered layer dislocation.
2-Ply Ultra Soft Cushiony Touch Toilet Paper,300 Sheets, White