Quality Custom 2 Ply Virgin Toilet Paper Jumbo Roll Factory
300 Meters 2 Ply Soft Virgin Toilet Paper Jumbo Roll
OEM

China

about 25 days after receiving deposit

50-80 containers per month
300 meters Toilet Paper is High temperature sterilization, hygienic testing standard, no fluorescence bleaching agent,it is made of virgin wood pulp raw materials for healthy life.
2 Ply Toilet Paper is edge embossing,the paper pulp is flying average when production, Strengthen paper 's tension,2-ply design provides reliable strength and enhanced absorbency compared to single ply.This toilet paper is good Ideal for business or commercial use,it has High-tech material, better water absorption.
Quality 2 Ply Toilet Paper, Custom Toilet Paper Jumbo Roll, Virgin Toilet Paper Factory
300 Meters 2 Ply Soft Virgin Toilet Paper Jumbo Roll
1. Product Specifications:
1) Material: 100% virgin wood pulp
2) Width: 9cm/9.5cm
3) Length: about 300m
4) Paper layers: 2ply
5) Core diameter: 7.5cm or customized
6) Roll diameter: 25cm
7) MOQ: one 20 ft container
2. Product Feature:
Soft & Strong
Water absorption
Toilet Paper Jumbo Roll is environmental and healthy: the raw materials are environmental, and the products are clean and sanitary after being treated at 450 degrees.
3. Product package:
individual wrapping,or 4rolls/pack,12rolls/carton or 16 rolls/carton
4. Hozhong Company Create a clean, professional impression by keeping bathrooms well stocked with toilet paper . This 12-pack of jumbo-size toilet-paper rolls provides long-lasting efficiency—perfect for business or commercial spaces like office buildings, schools, stadiums, hospitals, or other facilities. The rolled toilet paper offers a high-quality choice that will be appreciated by customers, guests, and employees alike, and it smoothly unrolls for convenient acces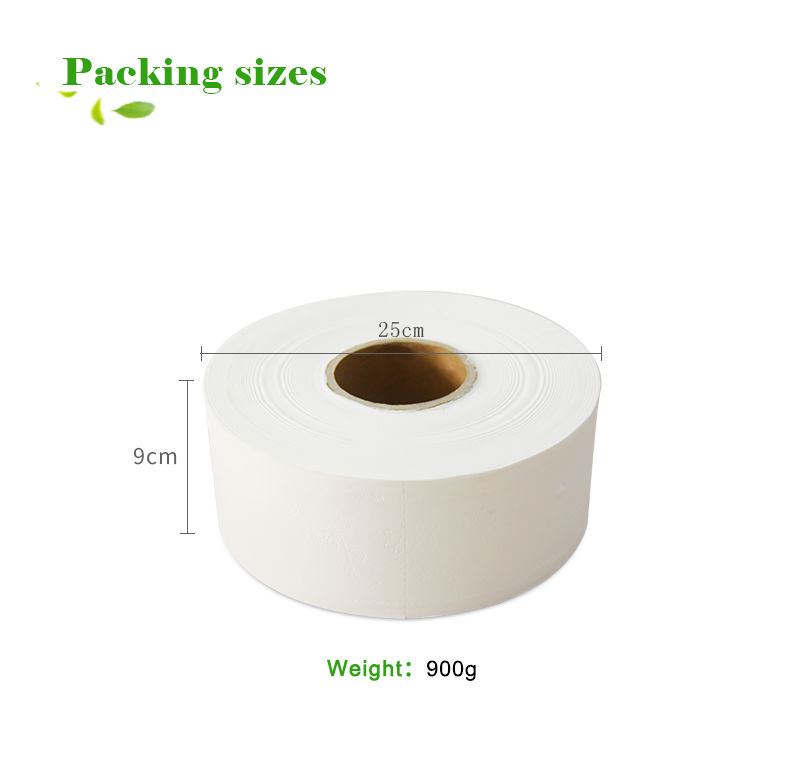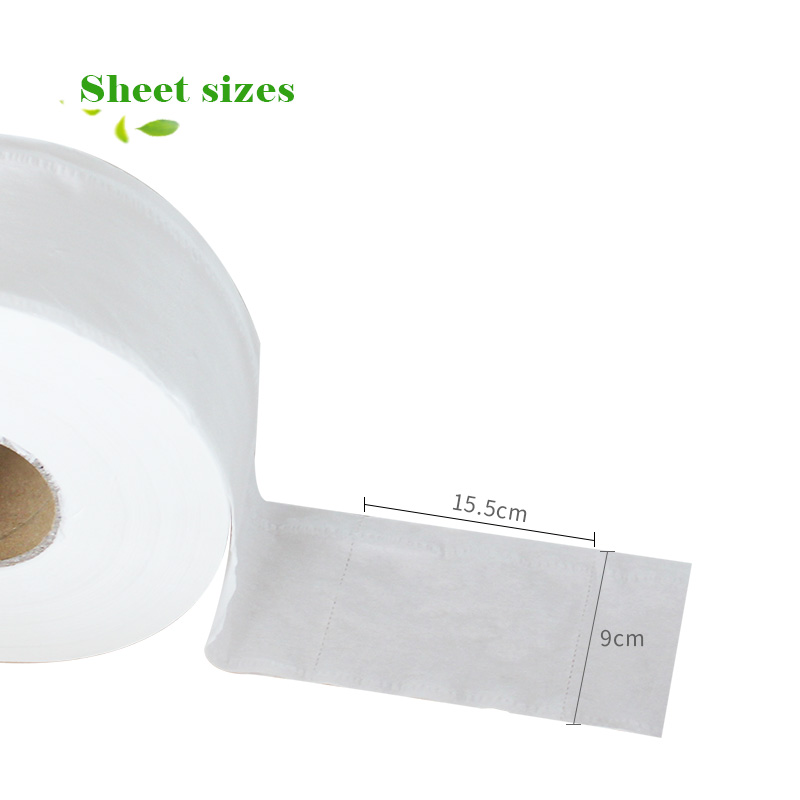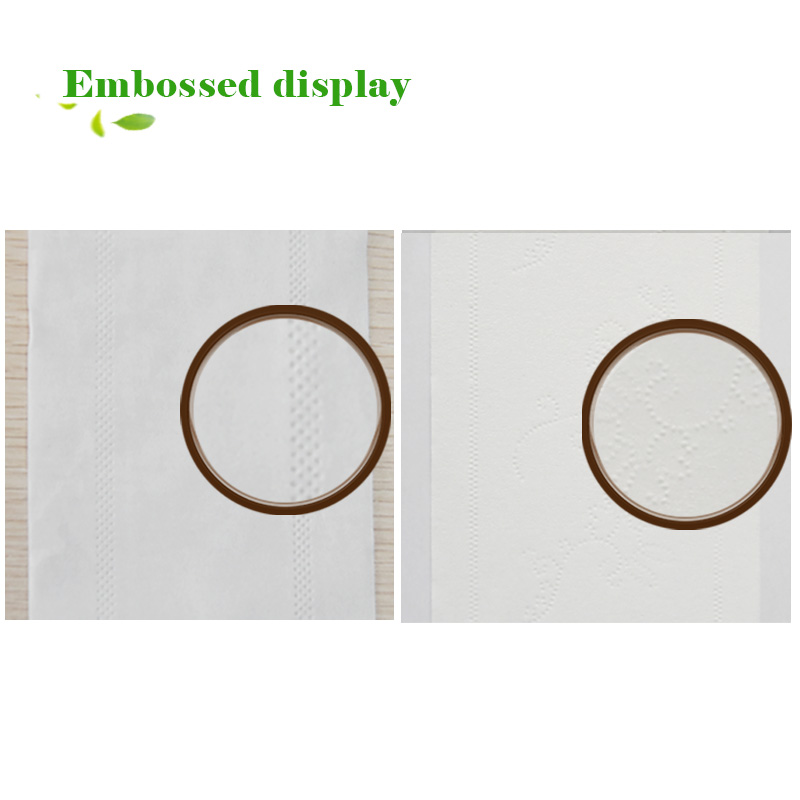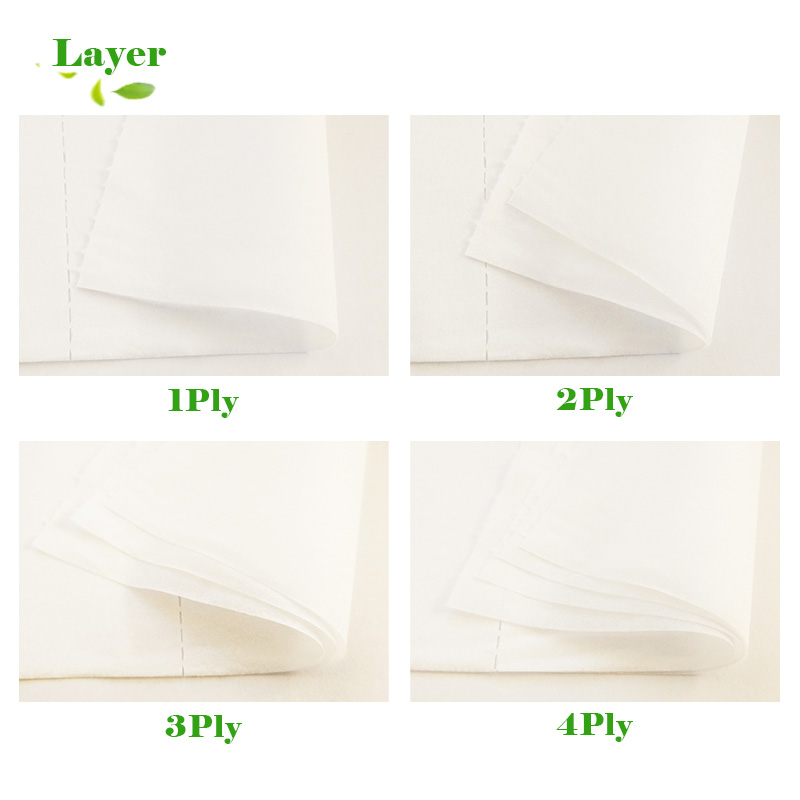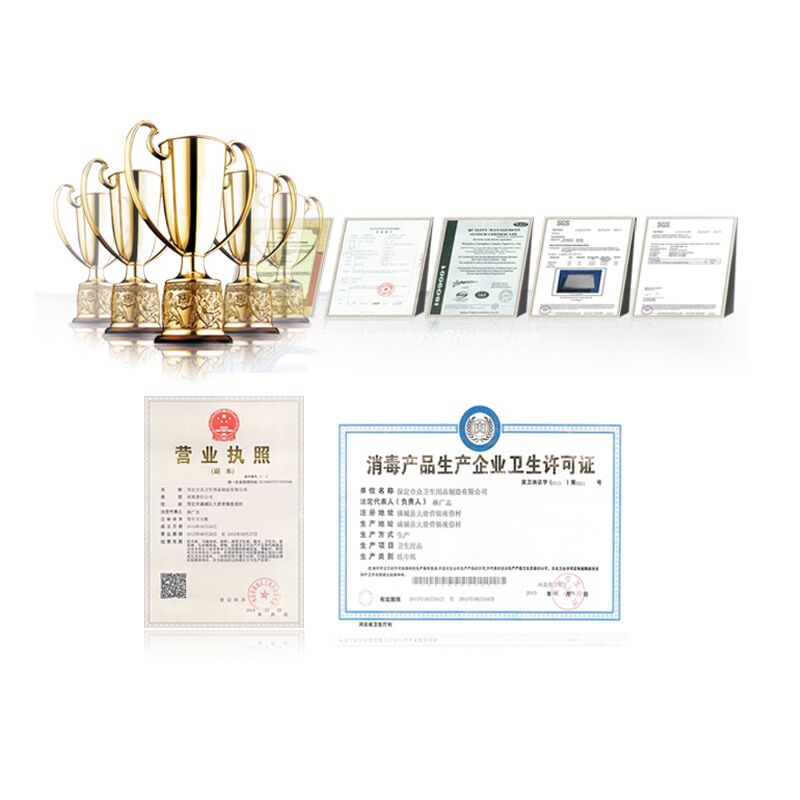 Recommendation: