Buy Discount 3 Ply Facial Tissue Manufacturers Producers Quotes
3ply Bamboo Pulp 100 Pcs Soft Pack Facial Tissue
OEM

China

about 20 days after receiving deposit

50-80 containers per month
this is made of bamboo pulp ,facial tissue is 3ply, absorbent, soft and strong,100 pcs tissues offer superior performance, a premium feel and essential softness,no harmful chemicals, healthy and eco-friendly.
The facial tissue meet international health standards, Eco antibacterial bamboo paper, natural, simple and quality life.Premium Quality ,Soft, white and absorbent, an affordable choice for areas such as family, restaurant or upscale office building, and other recreational clubhouses
Facial Tissue Manufacturers, Buy Discount Facial Tissue, 3 Ply Facial Tissue Producers Quotes
3ply Bamboo Pulp 100 Pcs Soft Pack Facial Tissue

1. Product Specifications:
Material: bamboo pulp
Color:brown
Paper size: 18*13cm
Paper Density:14gsm
Layers: 3 layers/3ply
3ply 100pcs/pack
2. Product feature:
this 3ply Facial Tissue is Pure and natural extraction,using bamboo pulp ,close to skin contact.
Soft and comfortable with 3 layers,smooth touch , confetti is impossible
3. Package:
The facial tissue is packed like this :100packs/master bag or 80packs/master bag or carton or according to customer's demand
4. Cooperation Cases
Our factory produces many kinds of paper products,which makes us accumulate a large number of customers.Some of our customers are local wholesalers and distributors,and some are large local supermarkets.Our products,such as jumbo toilet paper and hand towel paper are more suitable for hotels and shopping malls bathrooms.Customized pocket tissue and facial tissue can be used as a gift for advertisement.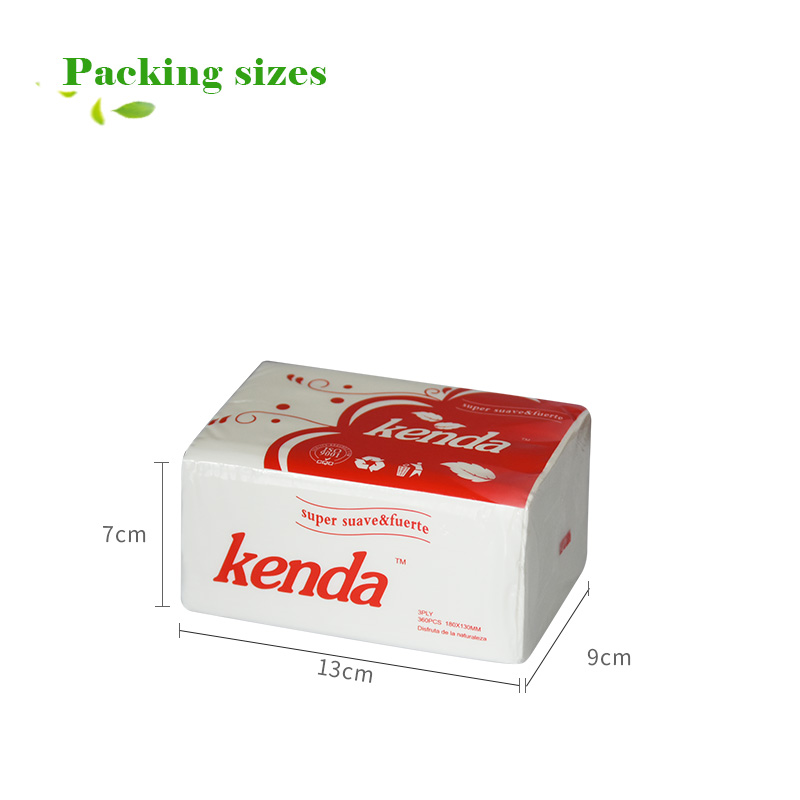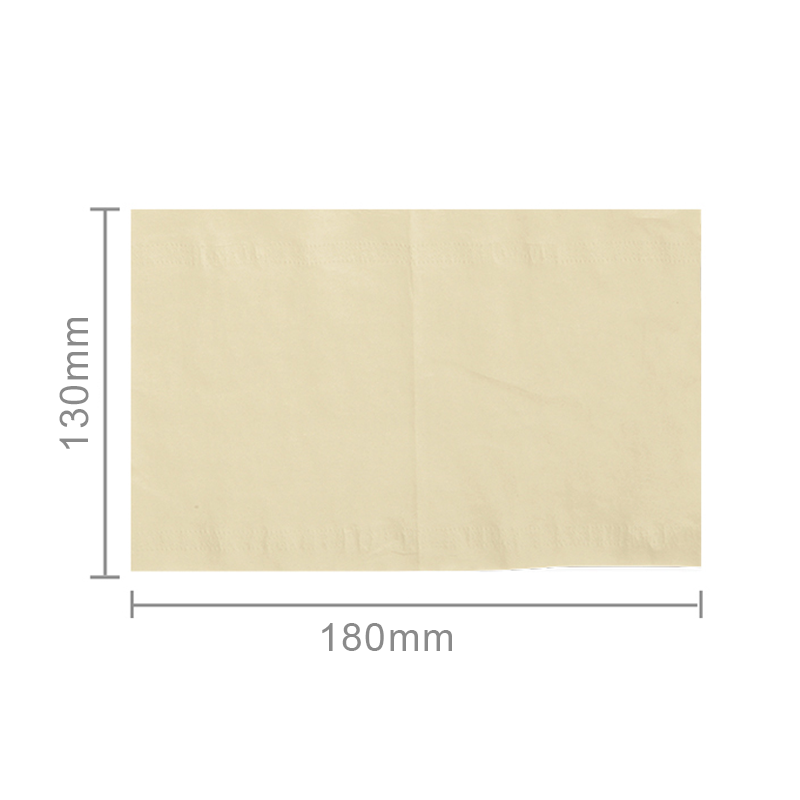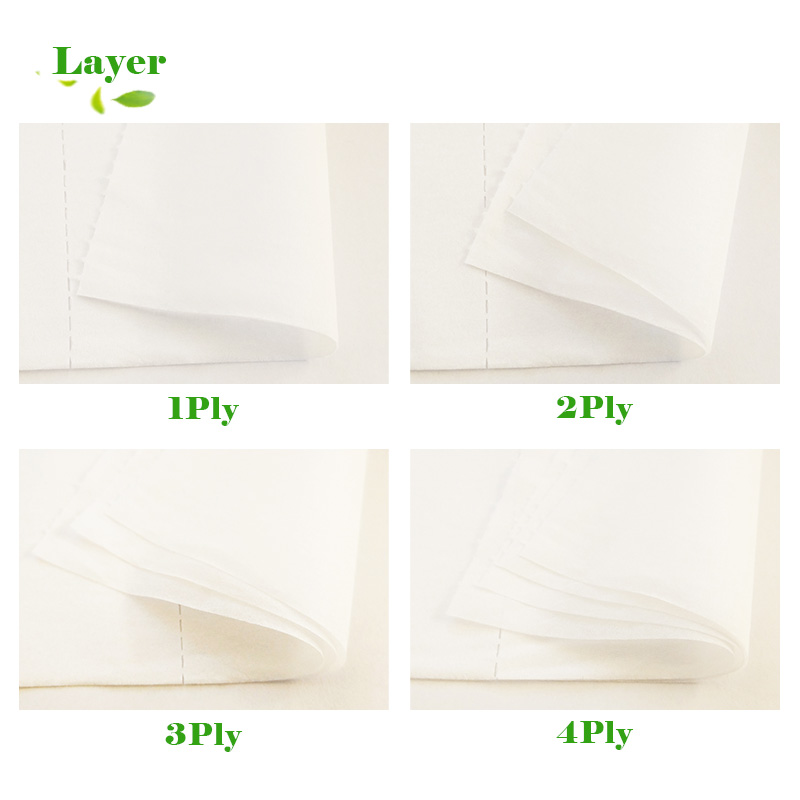 3ply Bamboo Pulp 100 Pcs Soft Pack Facial Tissue
We have different paper towel sizes for your choice, small and easy to carry ,gives you ultimate experience .
Recommendation: