Core Bathroom Tissue Baby Soft Toilet Paper
Core Bathroom Tissue Baby Soft Toilet Paper
OEM

China

about 25 days after receiving deposit

50-80 containers per month
Every roll of our core toilet paper gives you three soft, cushiony and absorbent layers that deliver the ultimate comfort, while still offering a septic-safe solution. Plus, we've meticulously designed it with a pattern crafted to look great in your bathroom.

Bathroom Tissue is made with three soft, silky and smooth layers, toilet paper gives you the clean feeling you need, without sacrificing the cushiony comfort you desire. This toilet paper is septic-safe for standard sewer and septic systems.
Core Bathroom Tissue Baby Soft Toilet Paper
1.Product Details:
Material: virgin wood pulp
Layers: 3 ply
Sheet size: 10*11.5cm
Weight per roll: 115g
Core size: 4.5cm
Outer diameter: 10cm
Bathroom Tissue is 3ply ,has individuall wrapping for one roll
2. Product Characteristic:
a. Core Toilet Paper is Soft and comfortable feel, breathable and water absorption.
b. Our Roll Toilet paper has clear split line, easy to use.
c. Toilet Tissue is Softness and durability.
d. Baby Soft Toilet Paper is Eco-friendly material, no harmful chemicals, recyclable and degradable.
e. Higher quality with lower price.
3. Product Packing and Shipment
Bathroom Tissue is packed with master bag or carton package.
Ship by full container or mixed loading with heavy goods
Generally, we will arrange the shipment and loading according to the way we have confirmed with the buyer. If you have any special instructions, please communicate with us in advance and timely.
4. Delivery method & delivery time &Payment terms
After the buyer confirms the sample, he can sign a contract with us or communicate the payment method. After the advance payment is received, we will arrange the product design. After the mass production, we will spot check the product to the buyer for confirmation and then arrange shipment after buyer's confirmation.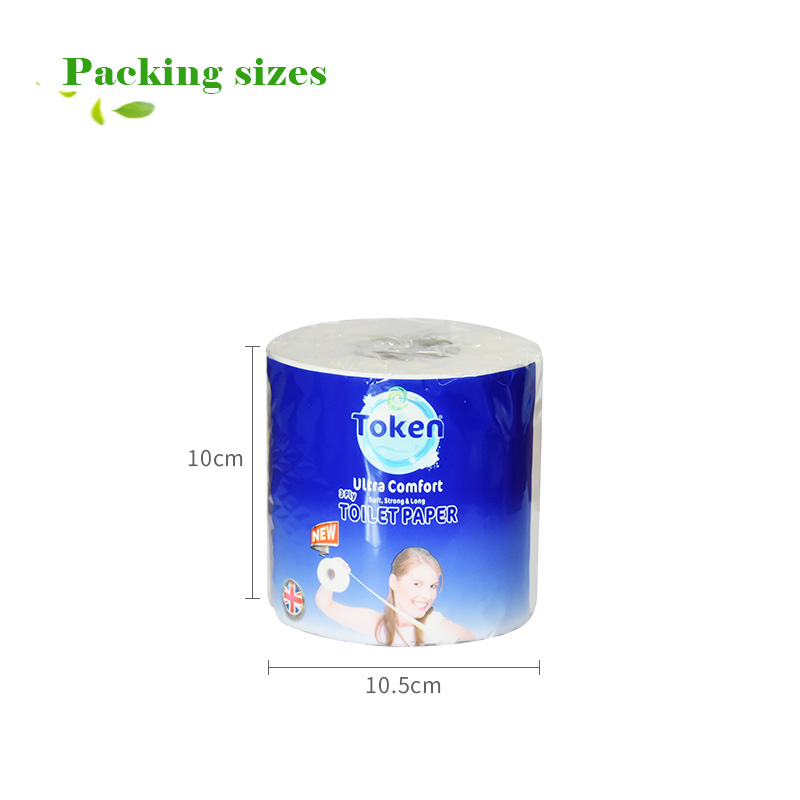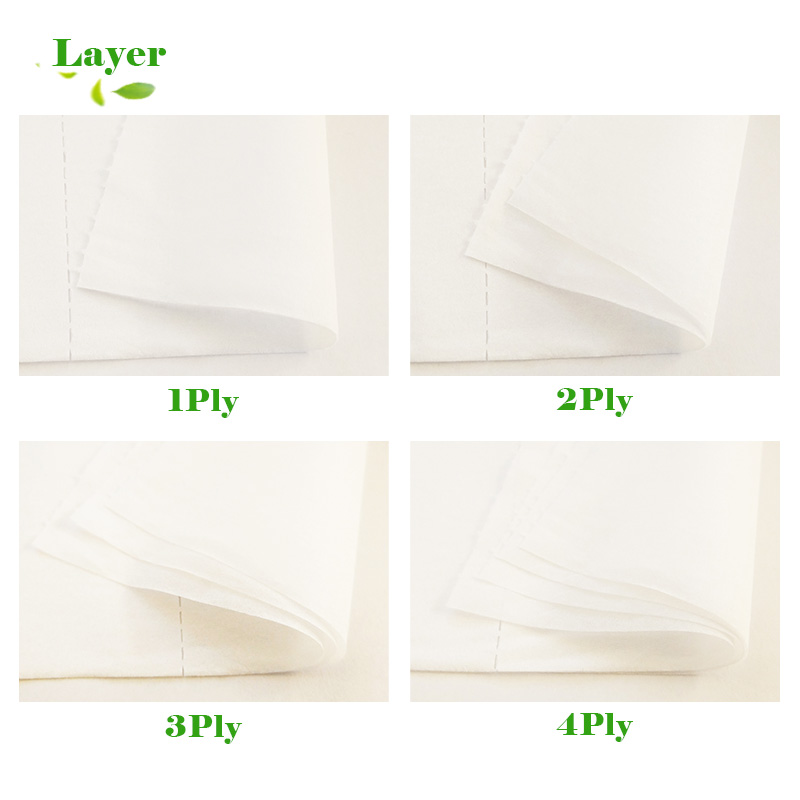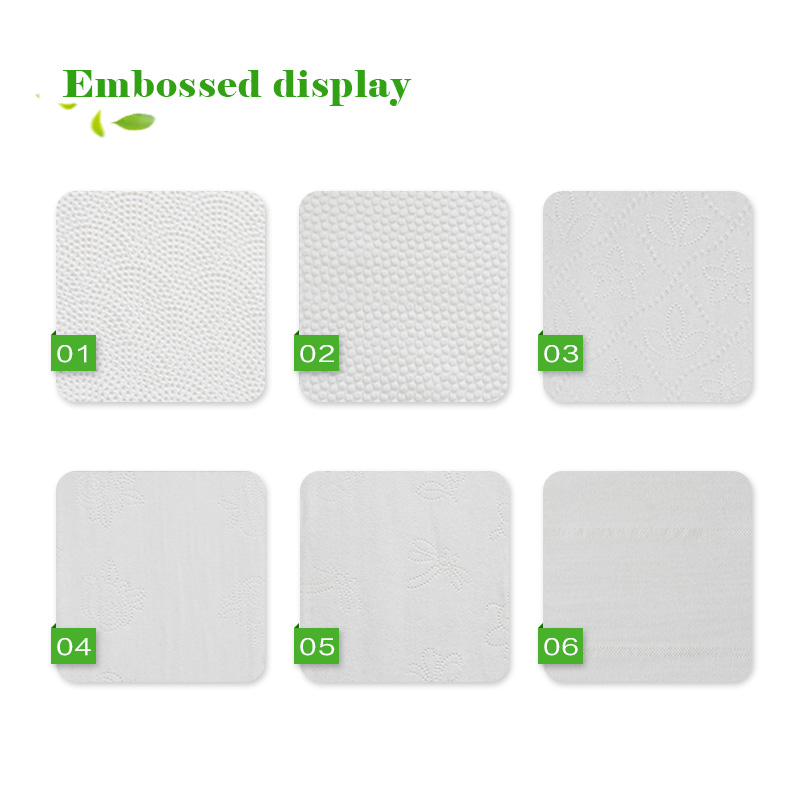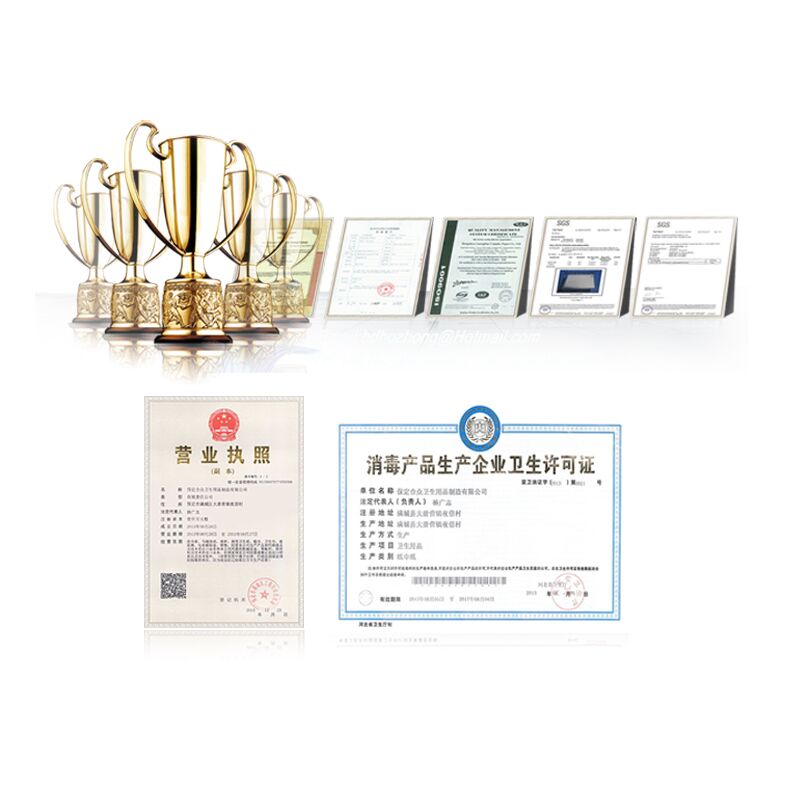 Core Bathroom Tissue Baby Soft Toilet Paper
Bathroom Tissue Baby Soft Toilet Paper Core Toilet Paper Toilet Tissue