Customized Discount Box Advertising Facial Tissue Promotions
Customized Box Facial Tissue Paper For Advertising
OEM

China

about 20 days after receiving deposit

50-80 containers per month
People also prefer to Box Facial Tissue when they're away from home. Exceptional softness and premium feel encourage facial tissue use, helping you create a healthier environment.
Facial tissue is Soft and comfortable with 3 layers,smooth touch , confetti is impossible,and it is Wet and dry paper handkerchiefs ,we also can print some informations on the box as a advertising medium.The Customized Facial Tissue is the international health standards, Eco antibacterial virign paper, natural, simple and quality life.
Customized Box Facial Tissue, Discount Box Facial Tissue, Advertising Facial Tissue Promotions
Customized Box Facial Tissue Paper For Advertising
1. Product Specifications:
Material: 100% virgin wood pulp
Color:white
Paper size: 20*18cm, 20*19cm, 18*18cm, 18*16cm, 18*13cm
Paper Density: 14gsm
Layers: 2 layers
2. Product feature:
1) This Box facial tissue is 2-ply, absorbent, soft and strong,
2) offer superior performance, a premium feel and essential softness,
3) great for home, office, hospitality or healthcare,
4) putting forth the best image for your business,
5) free sample and short delivery time.
3. Package:
50 pcs/ carton or according to customer's demand
4. We have 2 auto converting lines of Customized Box Facial Tissue Paper product with log-saw and auto packing machines, large volume manufacturing ability for cost saving and quality keeping.
The Advertising Facial Tissue have enough wet-strength material so it is ultra-absorbent.
The facial tissue is Made from 100% wood pulp raw material. Ultra-soft tissue, soft tissue standard, or made from mixed material for cost saving.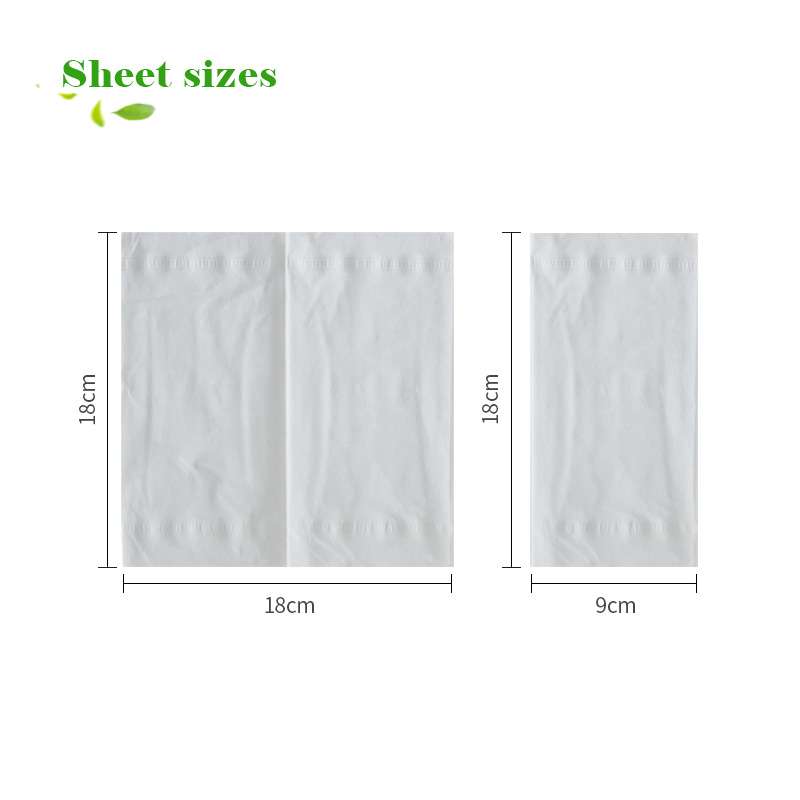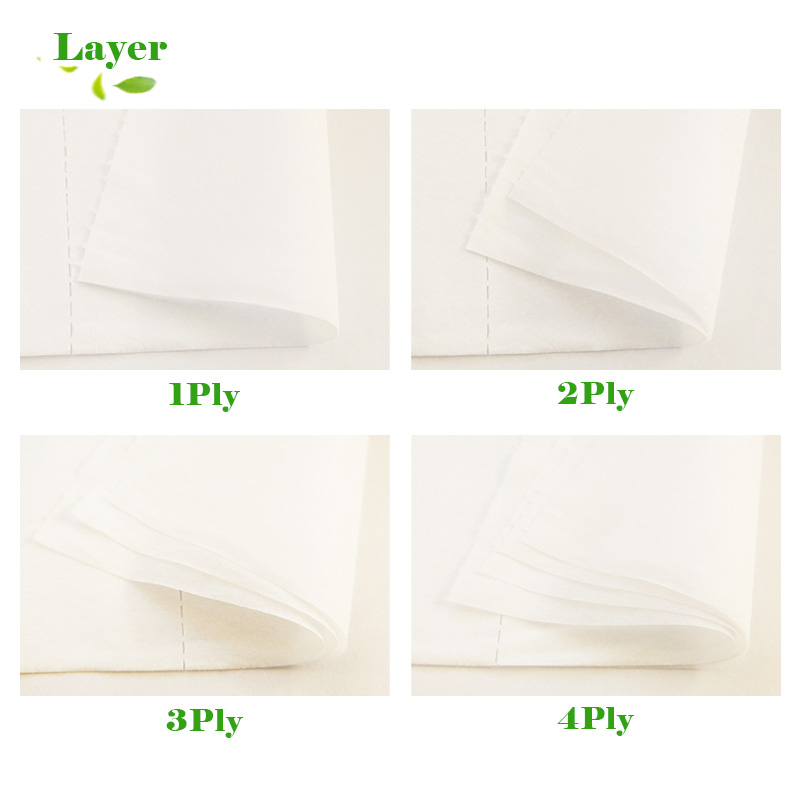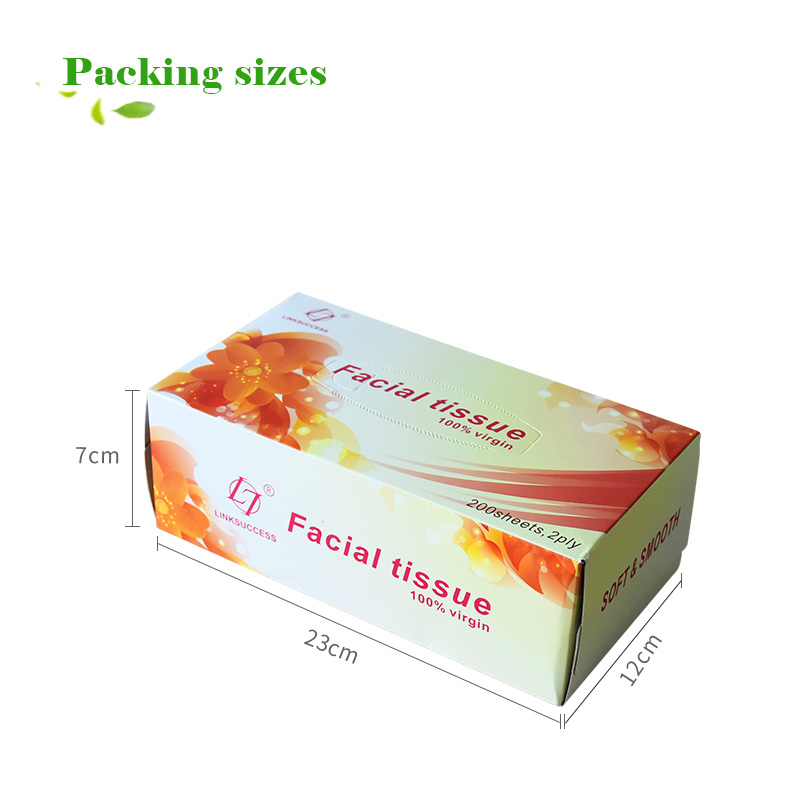 Recommendation: