Factory Wholesale Private Label Customized Public Toilet Paper
Factory Wholesale Private Label Customized Public Toilet Paper
Factory Wholesale Private Label Customized Public Toilet Paper
Made with three soft, silky and smooth layers, toilet paper gives you the clean feeling you need, without sacrificing the cushiony comfort you desire. This toilet paper is septic-safe for standard sewer and septic systems.
Soft & Clean & Strong
biodegradable toilet paper
Ideal for business or commercial use
Our company specializes in paper products processing and customization, to provide customers with customized business and household paper.Our paper prodcuts mainly used of raw materials: virgin wood pulp and mixed wood pulp.
The virgin wood pulp is made from wood fiber, and mixed wood pulp contains some waste wood pulp .The raw material of toilet paper roll mainly used virgin wood pulp or mixed wood pulp . Wood pulp raw materials for healthy life.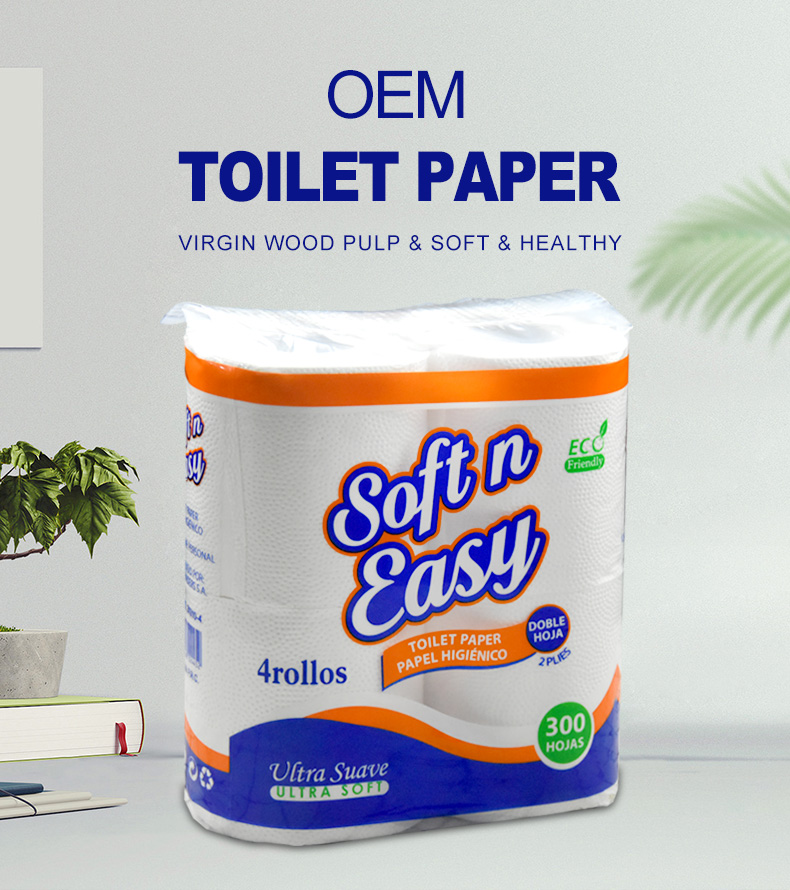 Toilet paper is widely ideal for business or commercial use.The inner core has two kinds quality.One is gray card and the other is white card.The toilet paper price made by these two kinds core are with very big difference.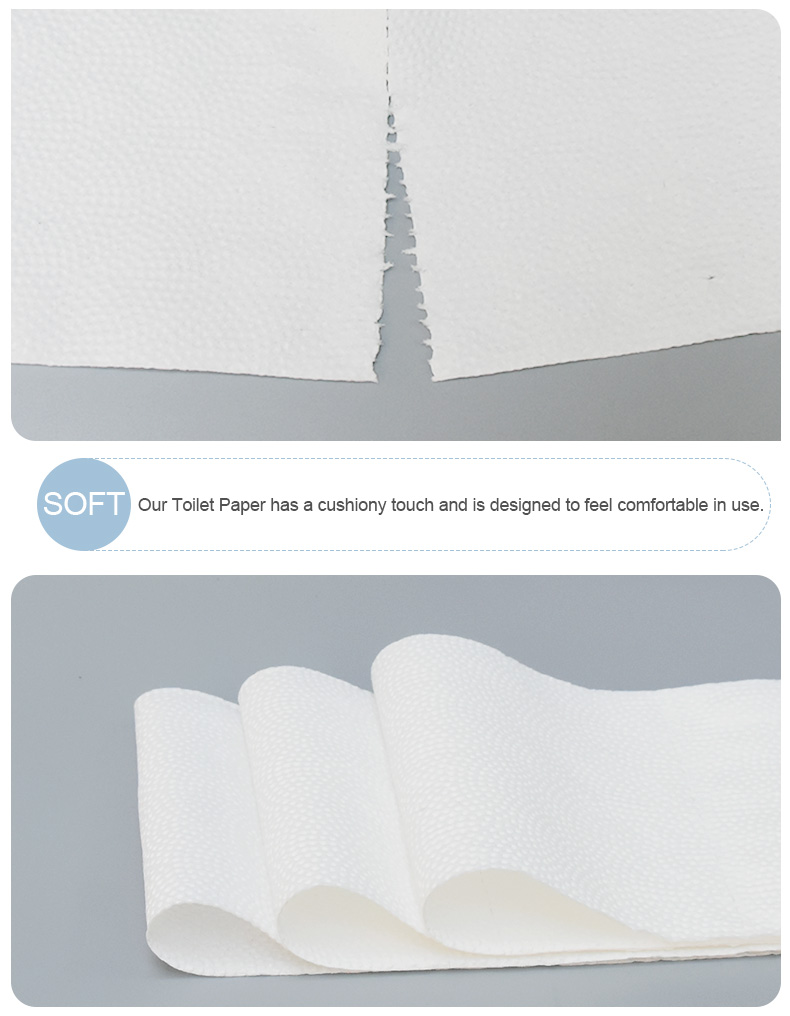 Factory Wholesale Private Label Customized Public Toilet Paper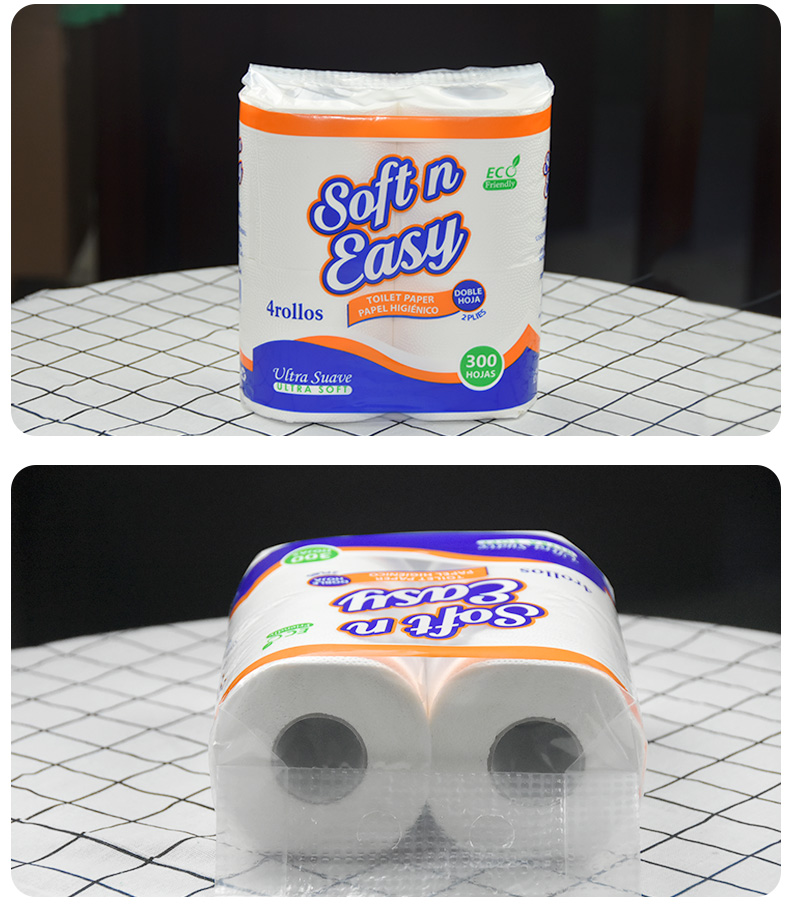 Ideal for business or commercial use. In general,the first step of the production is making package design and the printing plates.At second,we print the package.After the package are finished,we will start production and pack.When all products are finished,our QC inspect the quality.If all products are qualified,we will ship to our customers.
Welcome everyone to come to consult the product and leave a message, we will reply to you as soon as possible.
Please send us the email and provide as much detail specifications as possible. Like tissue size, material, weight, ply, package, printing, quantity etc. The more detail information, the more accurate we can quote you the price.
...more