Buy Sales Embossing Mixed Pulp Bathroom Toilet Tissue Paper OEM Price
Flower Embossing Mixed Pulp Bathroom Toilet Tissue Paper
OEM

China

about 25 days after receiving deposit

50-80 containers per month
If you want to make a great impression for your business – even in the washroom. Our product-Bathroom Paper is the premium choice, offering a soft feel and a quality experience for all of your guests. Embossing Toilet Tissue with 3 silky layers of tissue.

Each white Bathroom Tissue Paper is individually wrapped in attractive packaging, keeping the rolls clean and hygienic. Plus, you'll appreciate the small case size for convenience, easy storage and handling (but you can buy it in bulk so you won't run out)
Buy Mixed Pulp Paper, Sales Bathroom Tissue Paper, Embossing Toilet Tissue OEM, Embossing Toilet Paper Price
Flower Embossing Mixed Pulp Bathroom Toilet Tissue Paper
1. Product Details:
Material: mixed pulp
Layers: 2 ply
Sheet size: 10*1.5cm
Number of sheets: 300 sheets or customized
Core size: 4cm/4.5cm/5cm
Outer diameter: 10cm or customized
Embossing Toilet Tissue with flower
2. Product Characteristic:
1) Soft and comfortable

2) Embossing and not be broken more easily
3) Free of paper powder, no dust and hole
4) 450 degrees sterilization, no harmful chemicals, healthy and eco-friendly
3. Product Packing and Shipment
Bathroom Paper is packed with master bag or carton package
Ship by full container or mixed loading with heavy goods
4. Delivery method & delivery time & Payment terms
After the buyer confirms the sample, he can sign a contract with us or communicate the payment method. After the advance payment is received, we will arrange the product design. After the mass production, we will spot check the product to the buyer for confirmation and then arrange shipment after buyer's confirmation.

In order to arrange the production of customized products as soon as possible, we need receive 30 % TT payment in advance , and then we will make the design draft of product and confirm with the buyer as soon as possible .After the goods are ready and confirmed correctly, please pay the balance before shipment, we will load them immediately.We usually ship goods out from tianjin/Qingdao port then arrive at buyer .We can negotiate with you about the details of delivery method.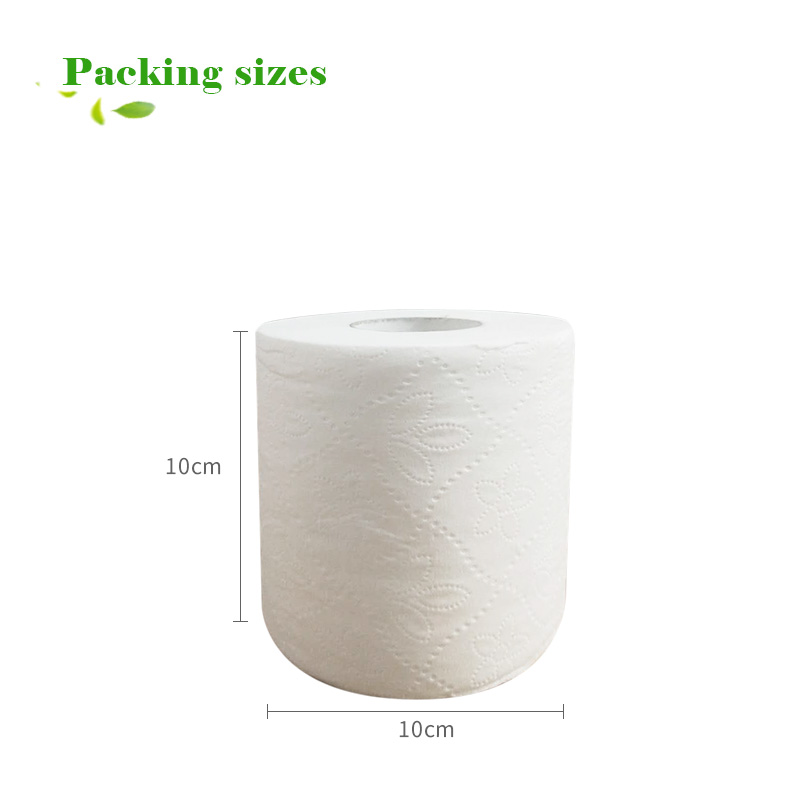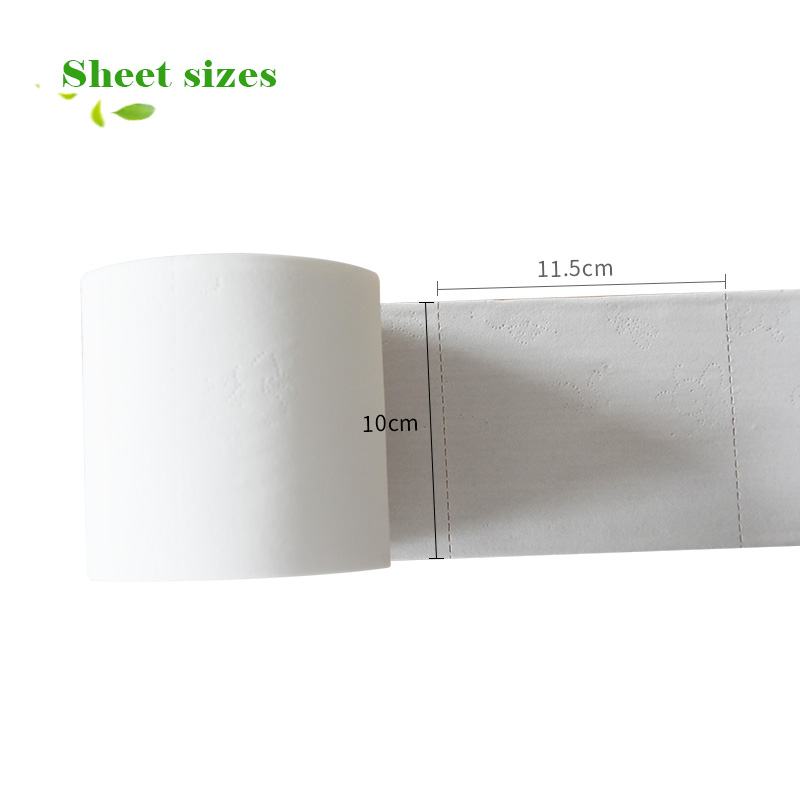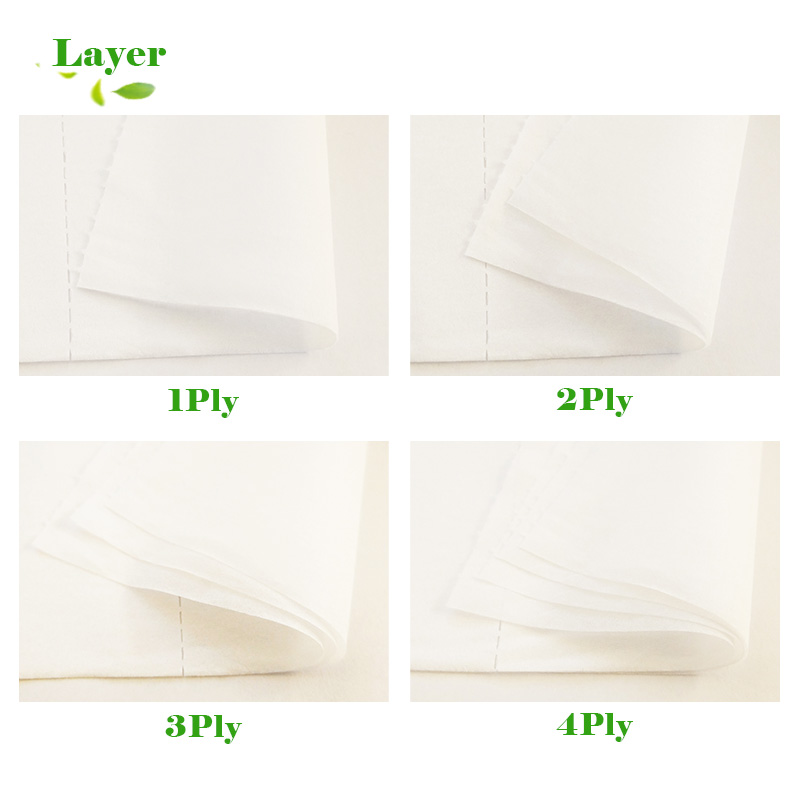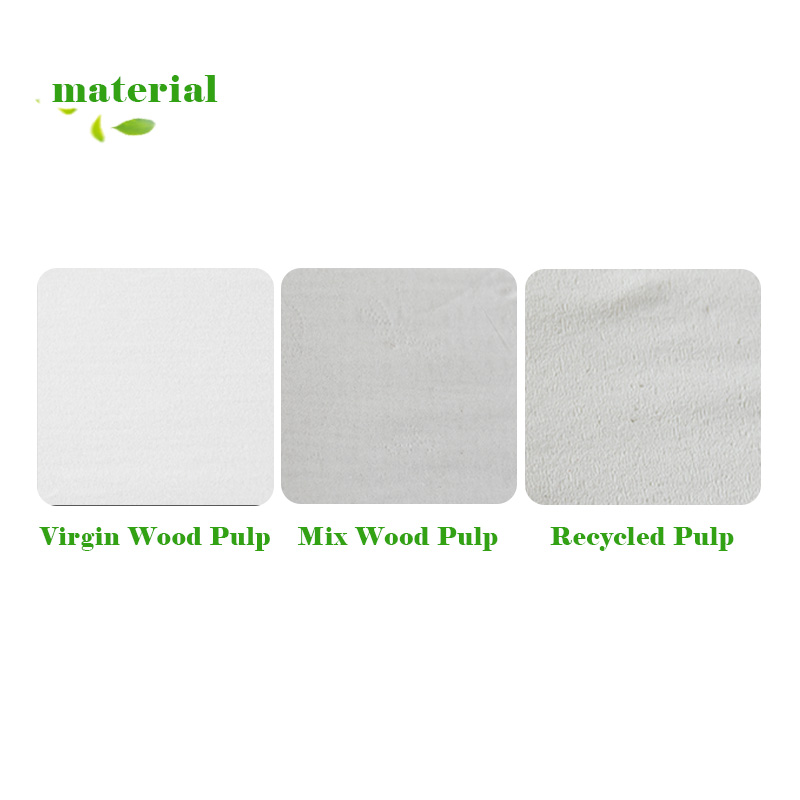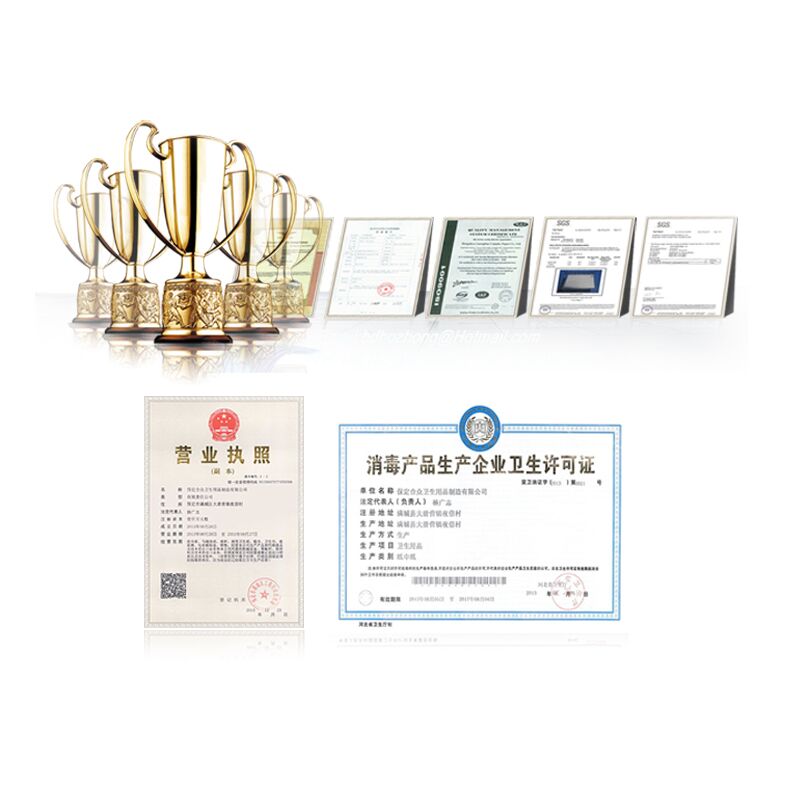 Recommendation: