Supply Cheap Soft Premium Pocket Tissue Paper Handkerchief Price
Soft Premium Pocket Tissue Paper Handkerchief
OEM

China

about 25 days after receiving deposit

10 containers per month
This is ultra soft Premium Pocket Tissue ,Sooth your stress with our incredible unscented facial tissues,Hozhong premium facial tissues are that perfect combination of superior strength and stress-relieving softness that make the ideal aid for any cold, allergy, travel or make-up emergency.
Soft Paper Handkerchief is a balance beloved by frequent fliers, stay-at-home moms, business executives and even kids with runny noses! Great for individual use or to help the whole family through even the worst seasonal viruses.
Supply Soft Premium Pocket Tissue, Cheap Soft Paper Handkerchief, Handkerchief Tissue Price
Soft Premium Pocket Tissue Paper Handkerchief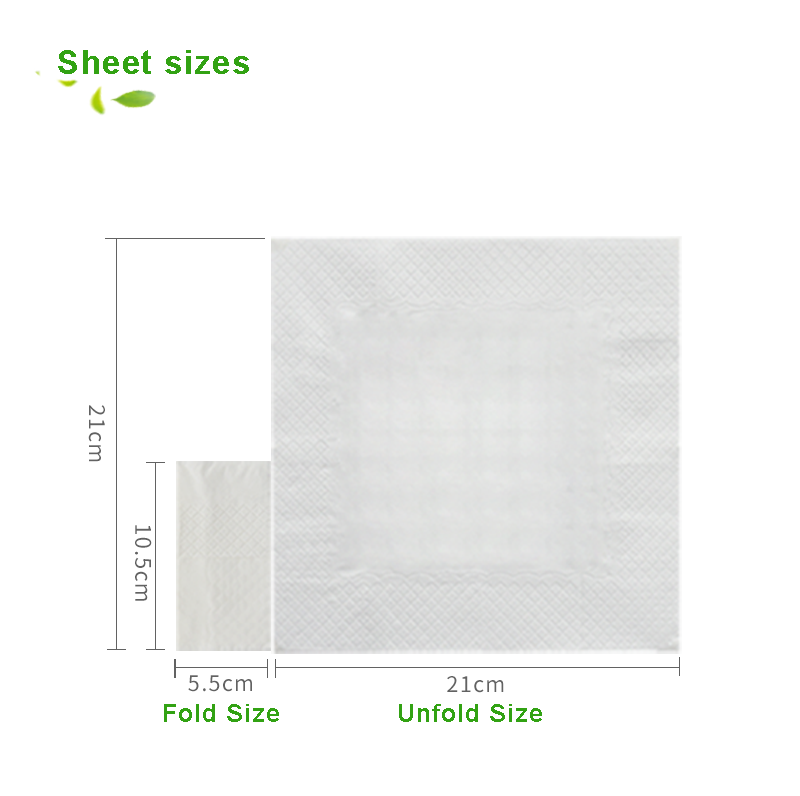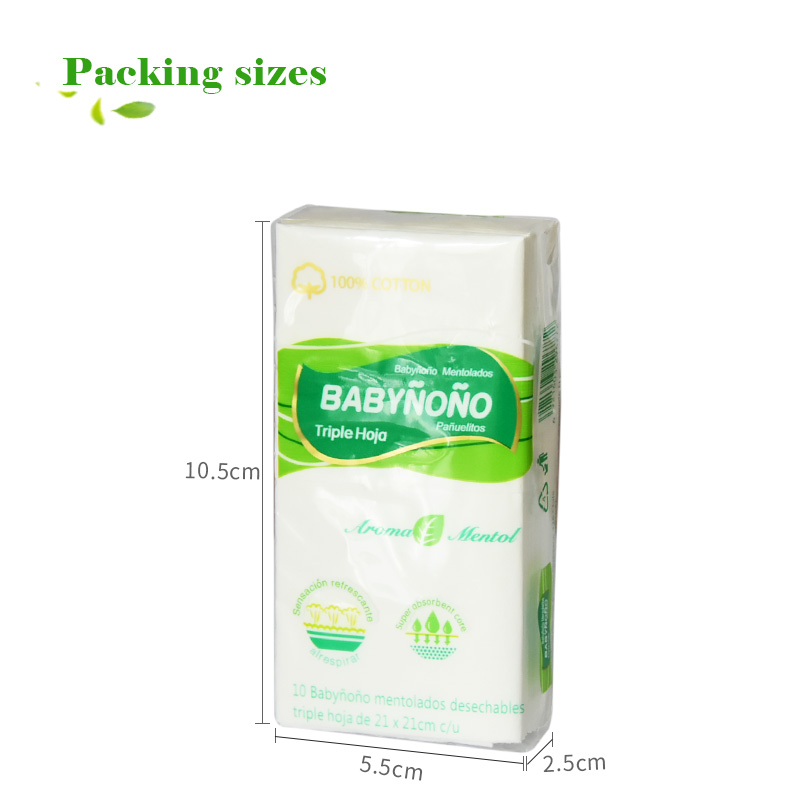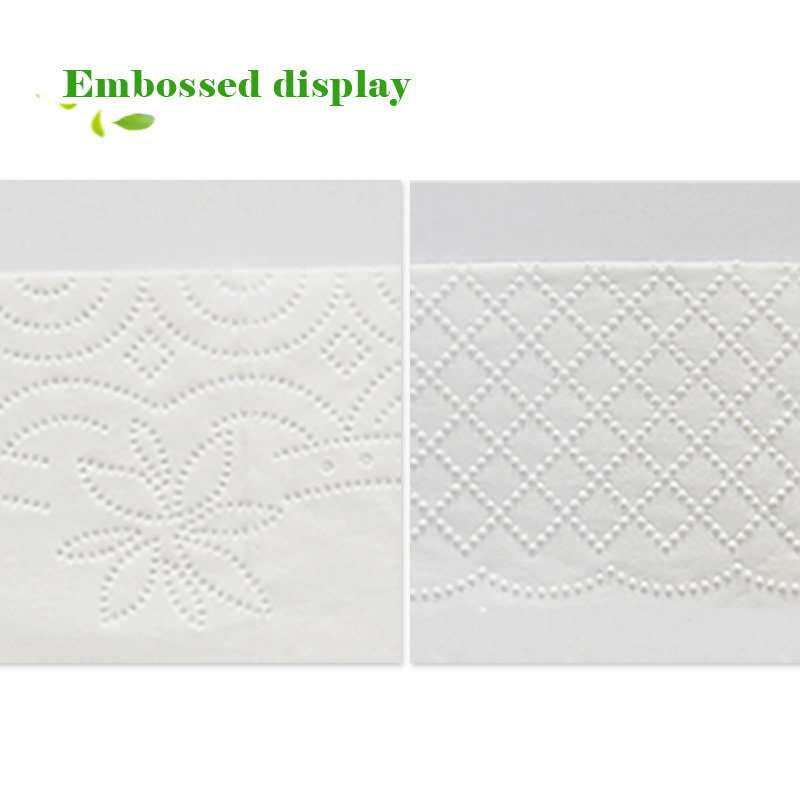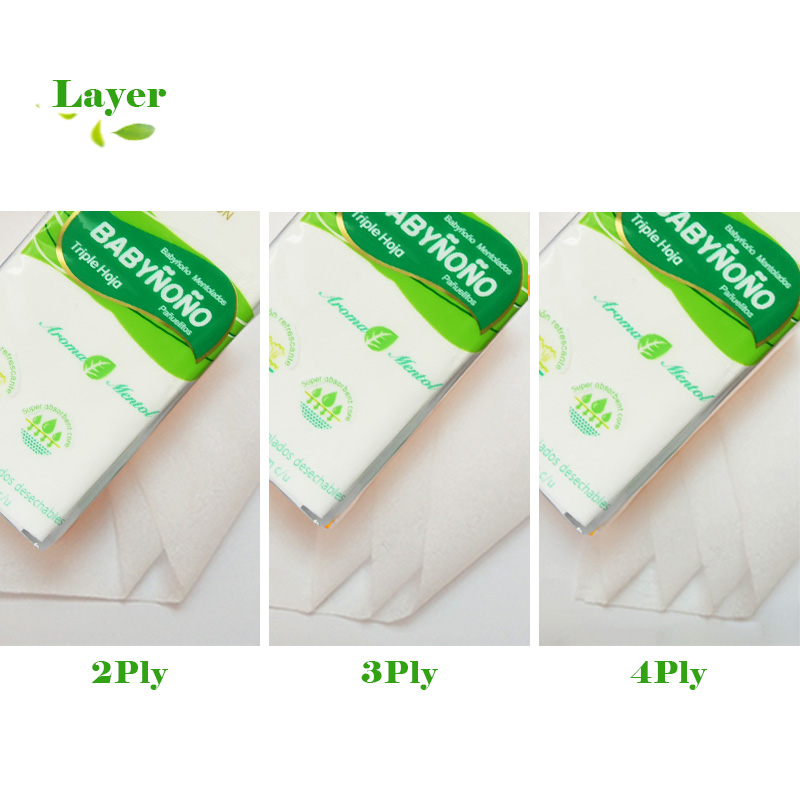 Application:
Kids playing in the dirt? These Paper Handkerchief will clean the mud off their faces in a heartbeat (and they'll smell better too!) Great for wiping away tears at a wedding as well...these Pocket Tissue are as versatile as they are convenient.
5) Company introduction:

Baoding Hozhong Hygiene Products Co.,Ltd is a factory specialized in manufacturing and exporting customized daily used products.After many years of development,in 2013, our factory invested 10 million yuan, introduced several sets of high-level paper processing equipment and established a professional production and supply management system, which has been highly recognized by many new and regular customers at home and abroad.

Our main products,such as toilet paper,kitchen towel paper,pocket tissue,facial tissue,jumbo toilet paper,toilet seat cover paper and hand towel paper.OEM and OEM service are welcomed.
Soft Premium Pocket Tissue Paper Handkerchief
Recommendation: