Ultra Strong Clean Touch 3-Ply Standard Bath Tissue Rolls
Ultra Strong Clean Touch 3-Ply Standard Bath Tissue Rolls
1.Soft & Absorbent Toilet Paper with Perforated and Embossed Sheets for Added Strength
. 2.Individually wrapped bath tissue rolls are protected until you're ready to use them; with the large case size, you'll order once (in bulk / wholesale) and get a lot of bath tissue.
3.Toilet Paper, in 3 ply standard rolls.Ultra Plush bath tissue is the only premium toilet paper with 3 silky layers of tissue. The signature emboss delivers the softness and strength you love. Ultra Strong Clean Touch 3-Ply Standard Bath Tissue Rolls
Ultra Strong Clean Touch 3-Ply Standard Bath Tissue Rolls
Product name:Toilet Tissue Paper
Weight :70g-200g
Embossing:4rolls/6rolls/10rolls/12rolls
Sheet size:10*11
Material:Virgin Wood Pulp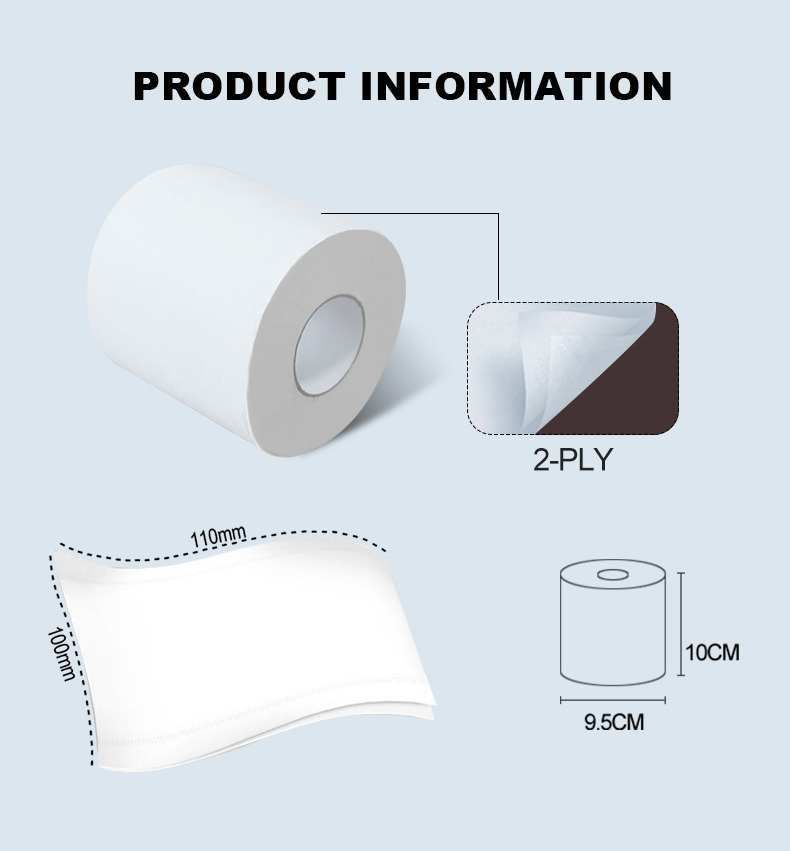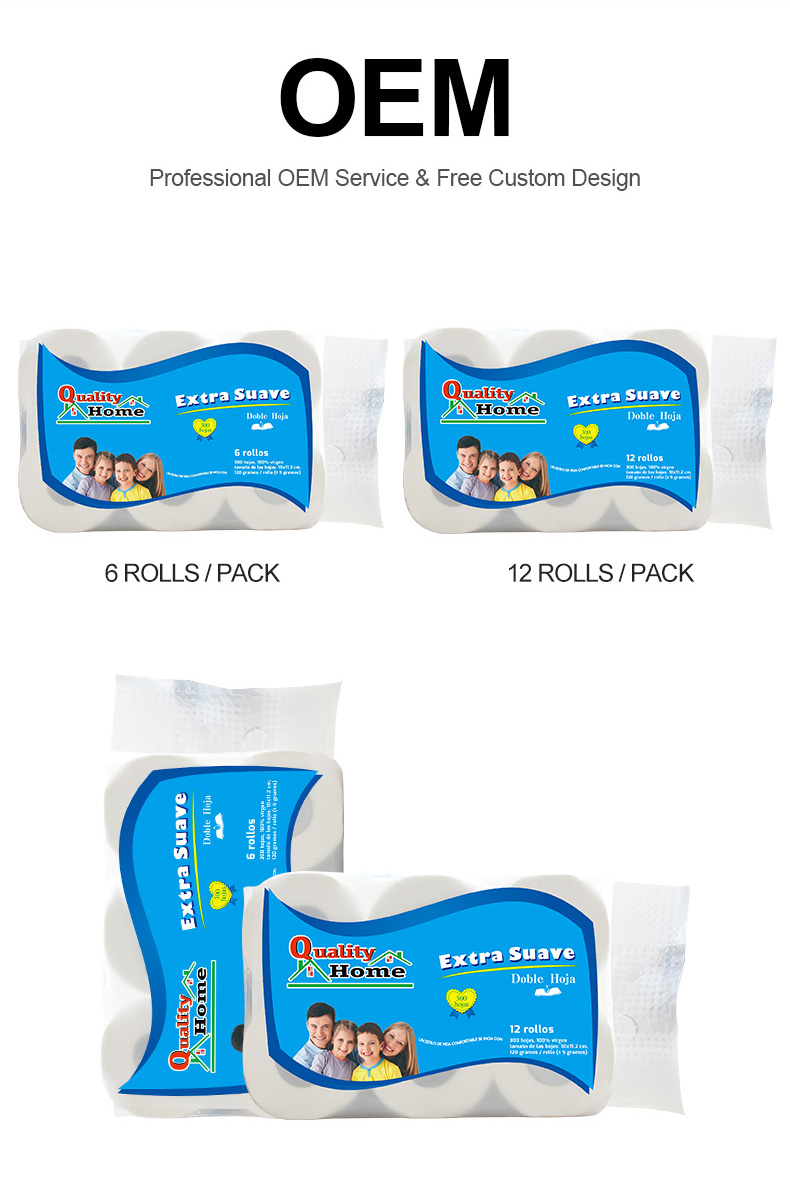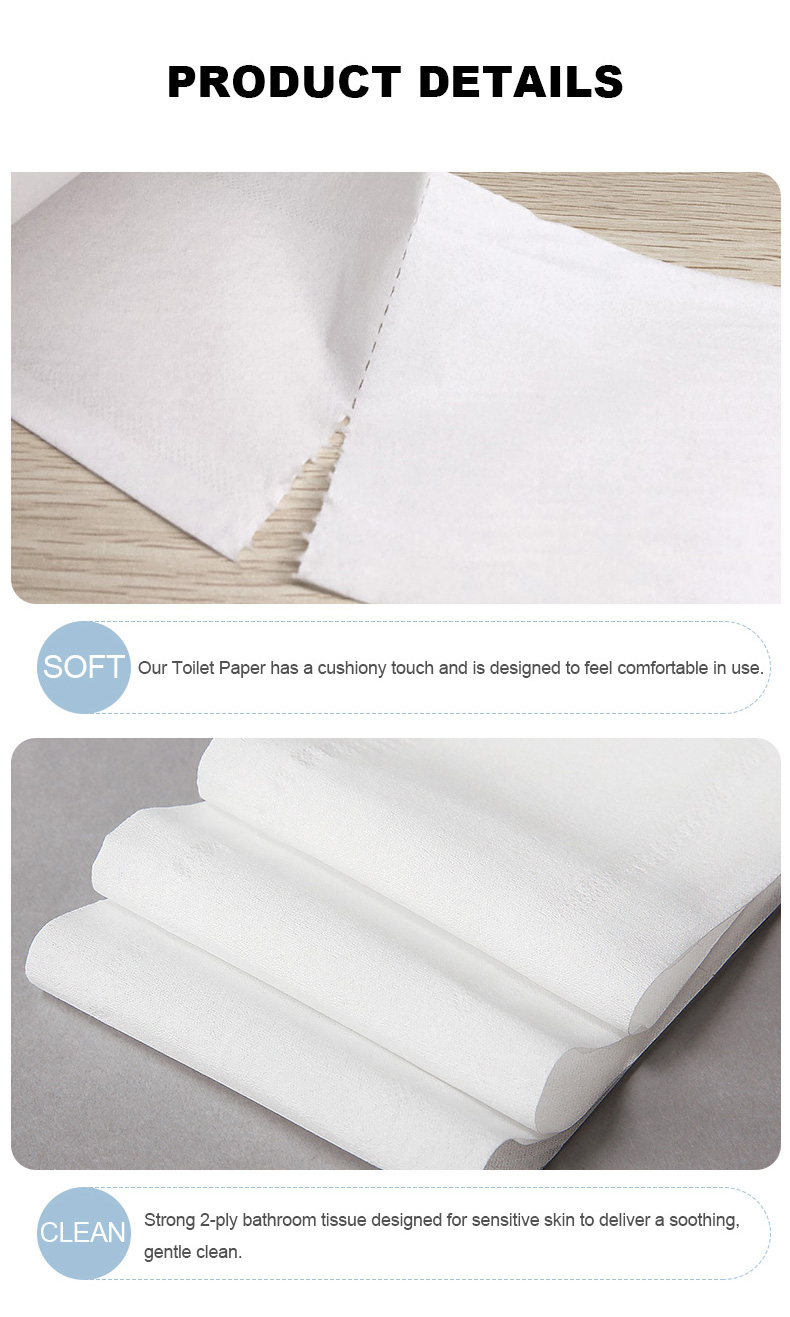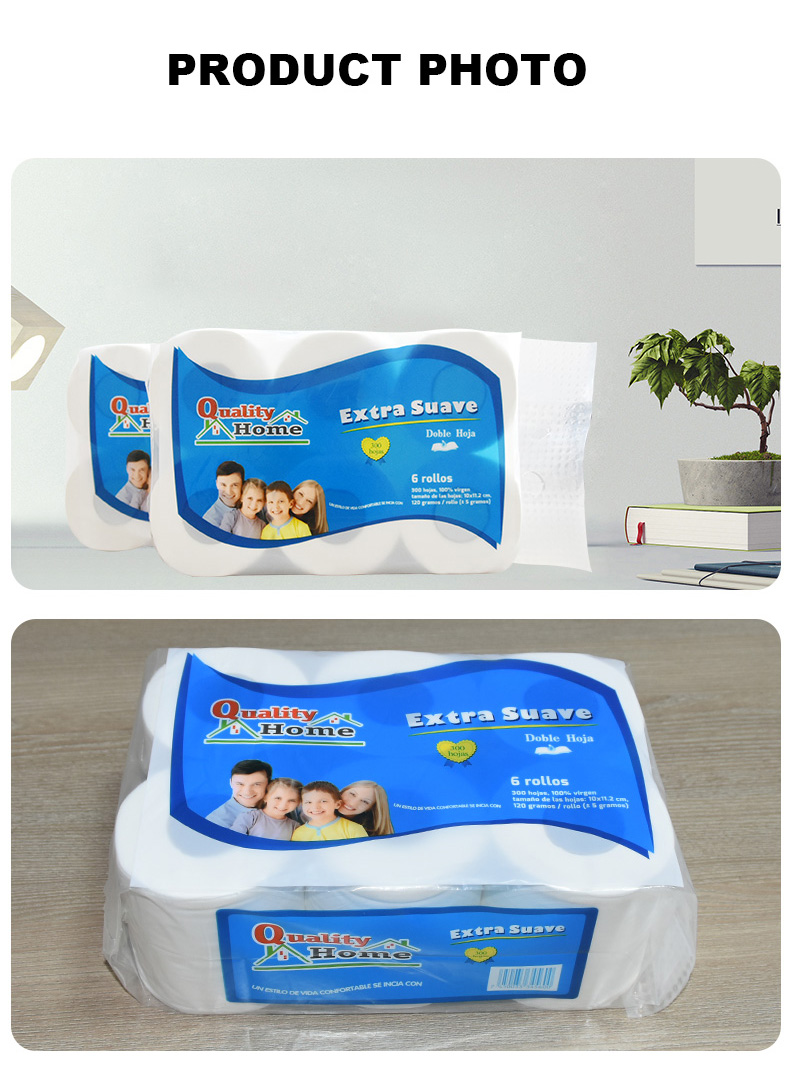 Ultra Strong Clean Touch 3-Ply Standard Bath Tissue Rolls
1.Soft & Absorbent Toilet Paper with Perforated and Embossed Sheets for Added Strength
2.Individually wrapped bath tissue rolls are protected until you're ready to use them; with the large case size, you'll order once (in bulk / wholesale) and get a lot of bath tissue.
3.Toilet Paper, in 3 ply standard rolls.Ultra Plush bath tissue is the only premium toilet paper with 3 silky layers of tissue. The signature emboss delivers the softness and strength you love.
4.Made with three soft, silky and smooth layers, toilet paper gives you the clean feeling you need, without sacrificing the cushiony comfort you desire. This toilet paper is septic-safe for standard sewer and septic systems.
Ultra Strong Clean Touch 3-Ply Standard Bath Tissue Rolls