Wholesale 1 2 3 4 -Ply Ultra Soft Cushiony Standard Bath Tissue Rolls
Wholesale 1 2 3 4 -Ply Ultra Soft Cushiony Standard Bath Tissue Rolls
Our company specializes in paper products processing and customization, to provide customers with customized business and household paper.Our paper prodcuts mainly used 2 kinds of raw materials: virgin wood pulp, mixed wood pulp.The virgin wood pulp is made from wood fiber, while mixed wood pulp contains some waste wood pulp .The raw material of toilet paper roll mainly used virgin wood pulp or mixed wood pulp.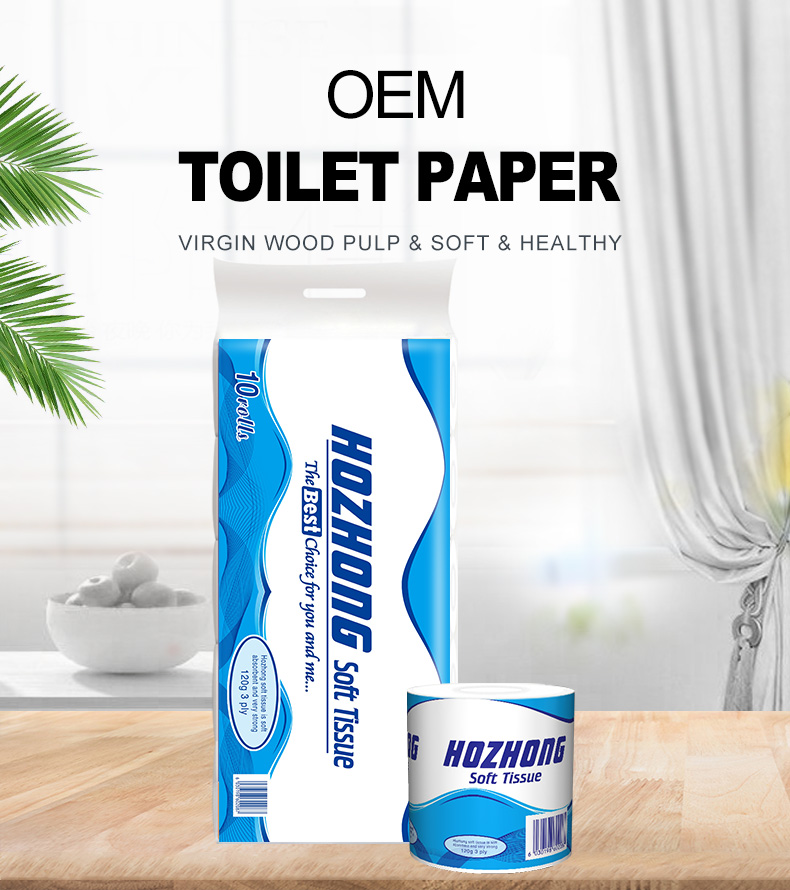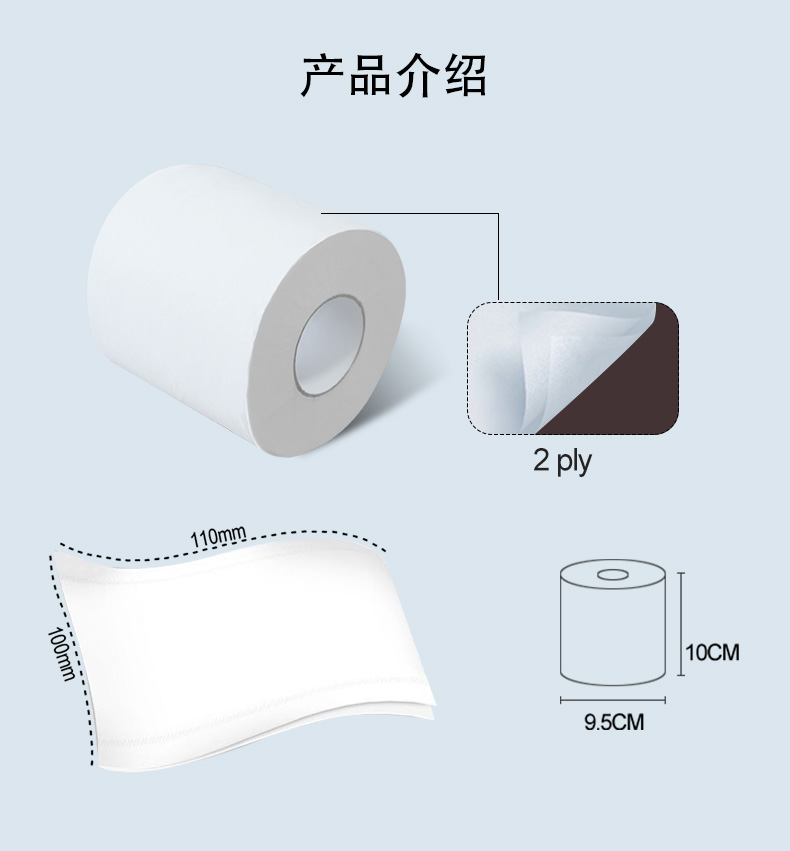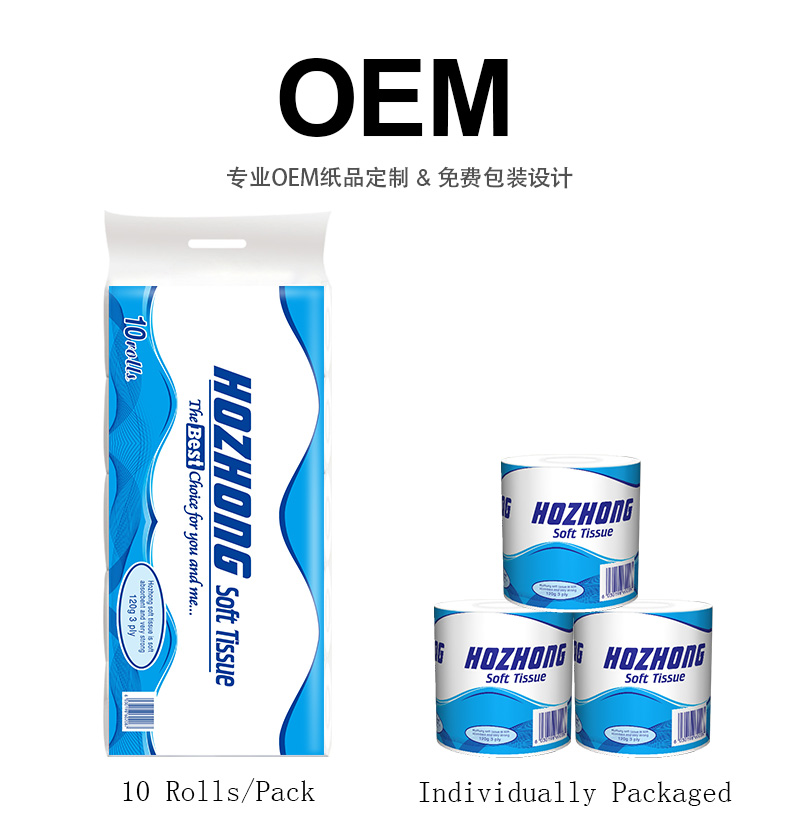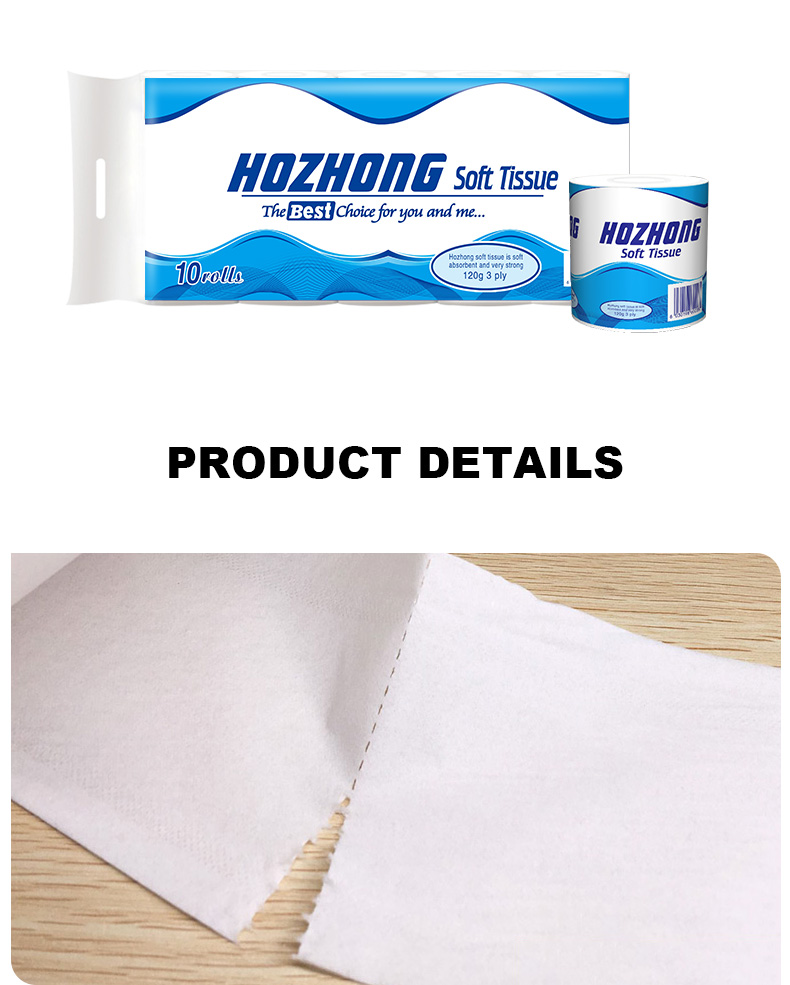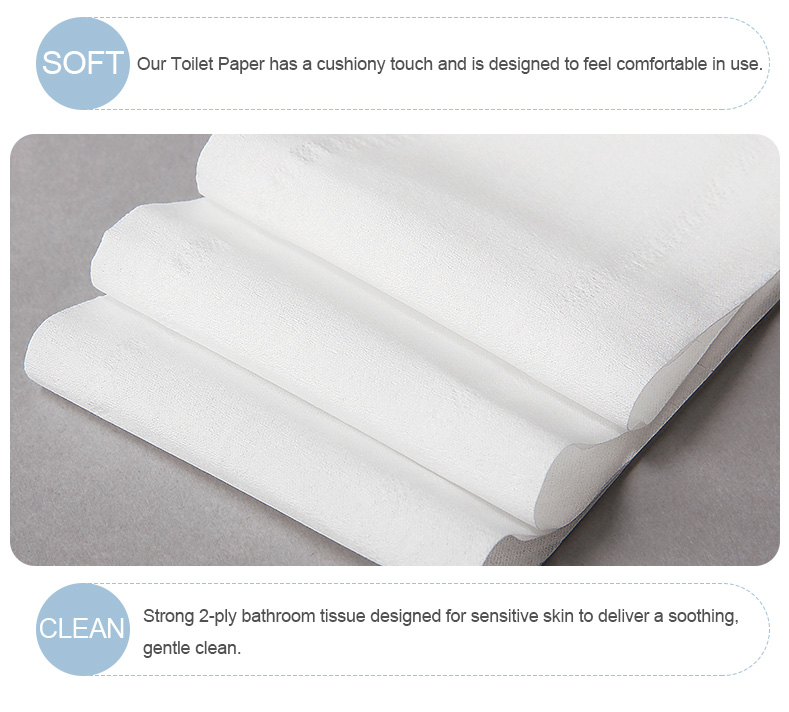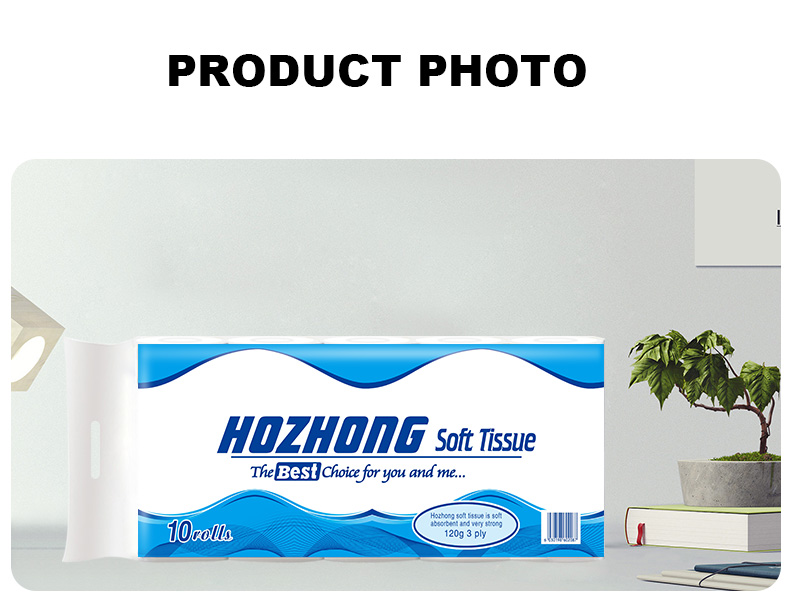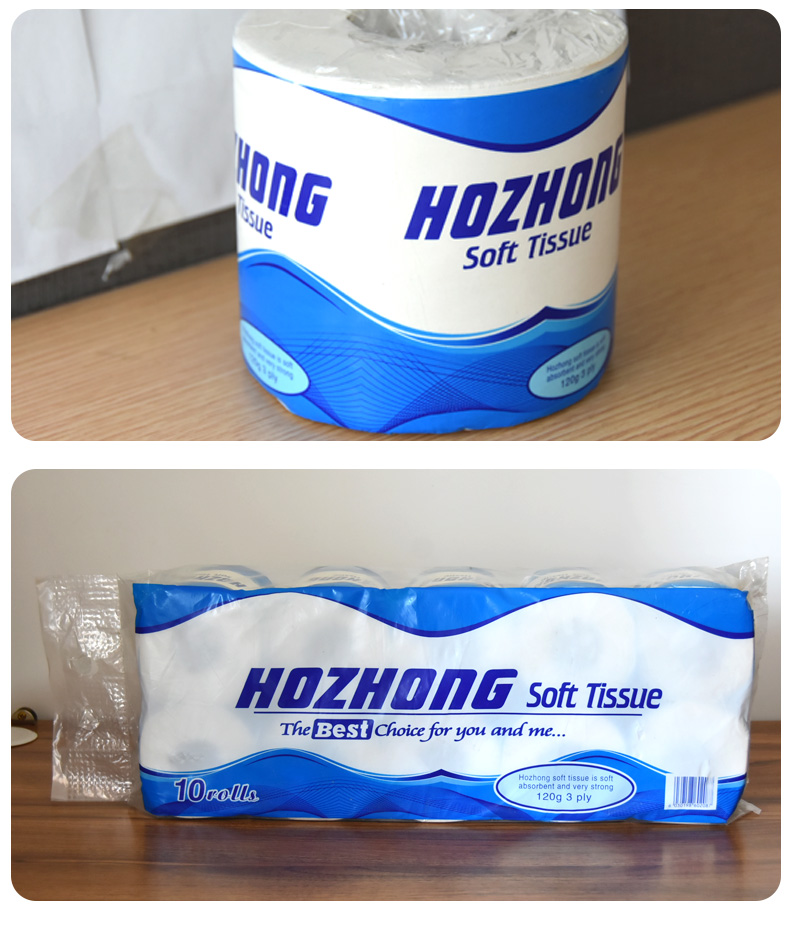 The two processes used in toilet paper roll are embossing and plain.The parent roll which we use is plain paper, after thourgh our embossing roller the plain paper will become embossed paper.The purpose of embossed paper is not only to look beautiful, but also to make the product look bigger and give customers a feeling of excellent quality and reasonable price.Embossed roll paper is generally used in hotels and other places, that is business paper roll.Edge embossing pattern can make multiple layers of paper more closely in one layer, and not easy to separate the paper layers.
Wholesale 1 2 3 4 -Ply Ultra Soft Cushiony Standard Bath Tissue Rolls
Silky, smooth, and soft, Ultra Plush toilet paper offers 2 silky layers of comfort for the clean feel you expect and the luxurious feel you desire.
When you've spent the last hundred years rethinking, innovating and designing the best toilet paper around, you might expect a funny stare or two—and that's okay.
Wholesale 1 2 3 4 -Ply Ultra Soft Cushiony Standard Bath Tissue Rolls