Wholesale 3-Ply Soft Standard Toilet Tissue Paper Rolls
Wholesale 3-Ply Soft Standard Toilet Tissue Paper Rolls
We get it. You don't spend a lot of time thinking about toilet paper. You want a premium toilet paper that is soft and strong. Period. But what if there were more to it than that. A premium toilet paper that did more for you, your family, and the environment.Hozhong is a new generation of toilet paper, one that has the premium performance you require while giving back to the planet.
Wholesale 3-Ply Soft Standard Toilet Tissue Paper Rolls
Our toilet paper is designed with softness and strength at a price that won't break the bank. Roll for roll, gives you the quality you expect at a value you'll love. *** toilet paper are long lasting rolls so you don't have to change them out as often. Mega rolls also fit most toilet paper holders and they last longer than Regular Rolls. The full line of toilet paper is septic-safe for well-maintained sewer and septic systems.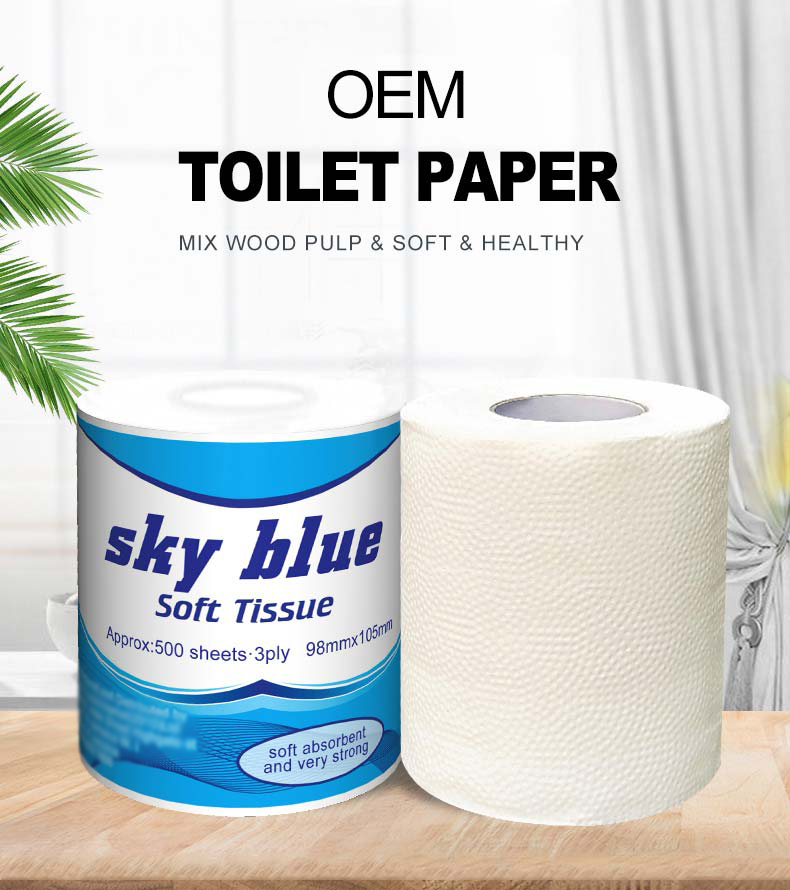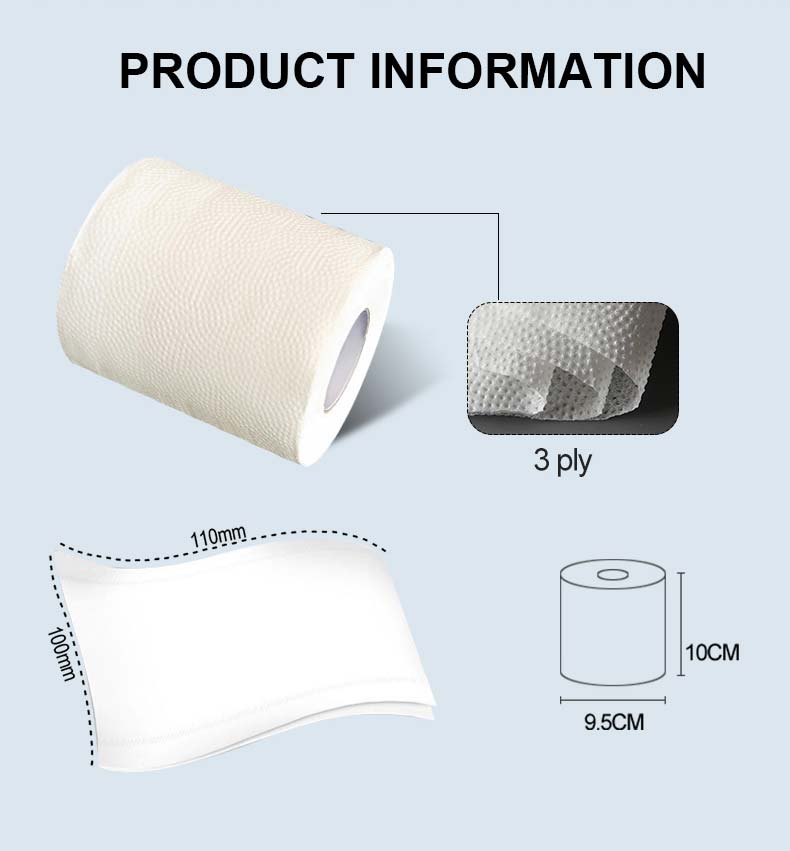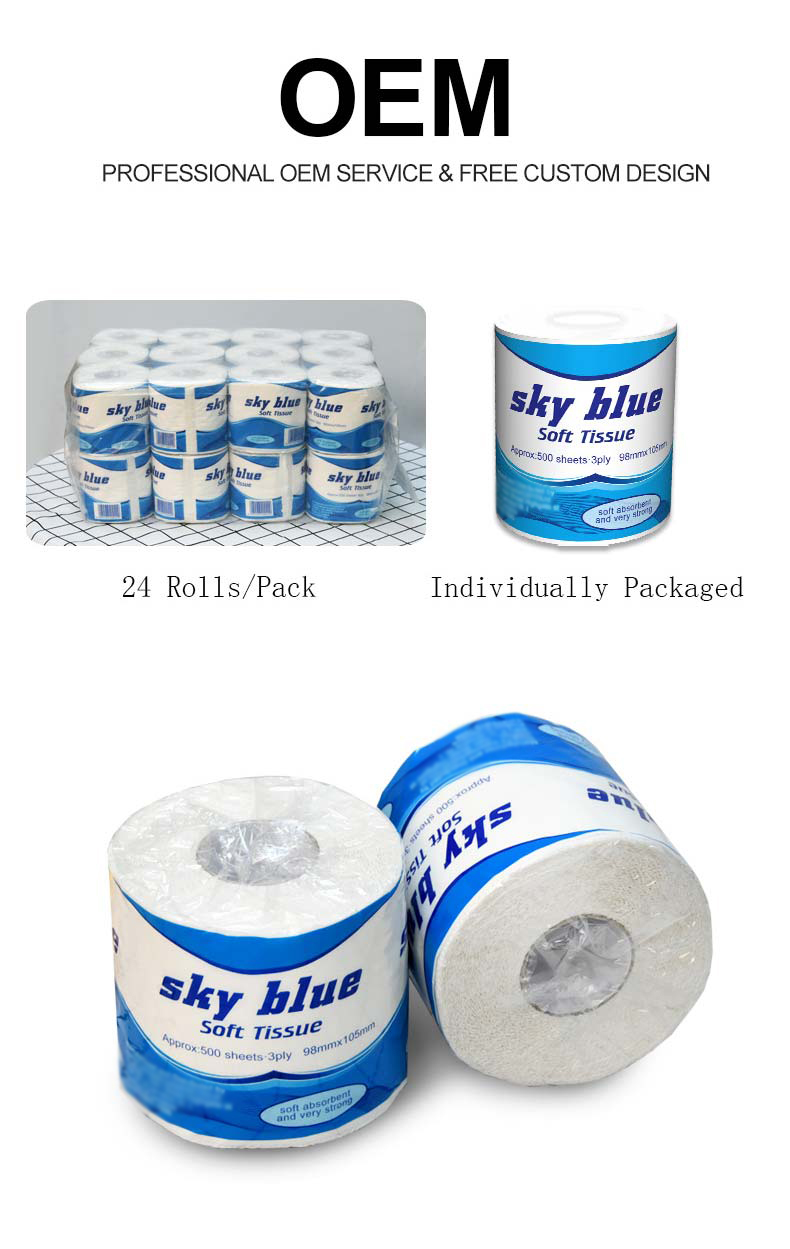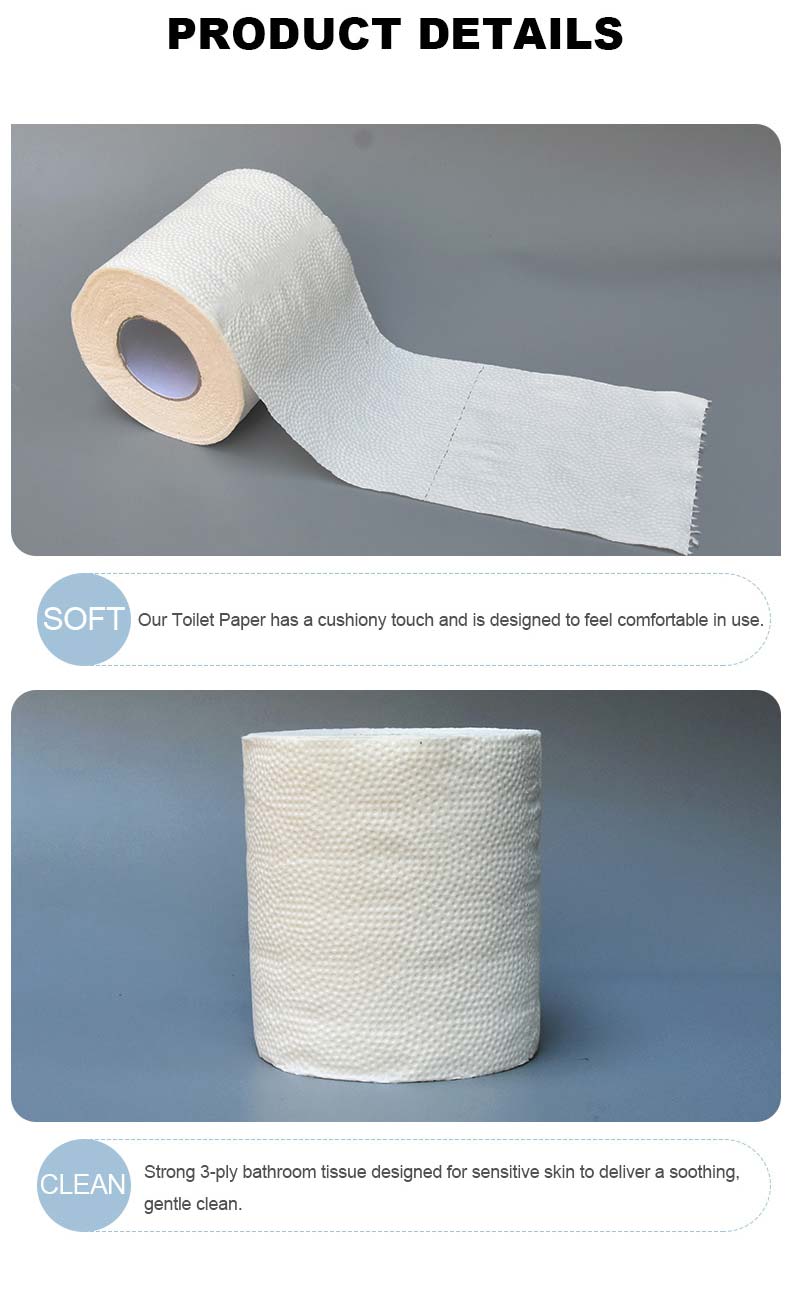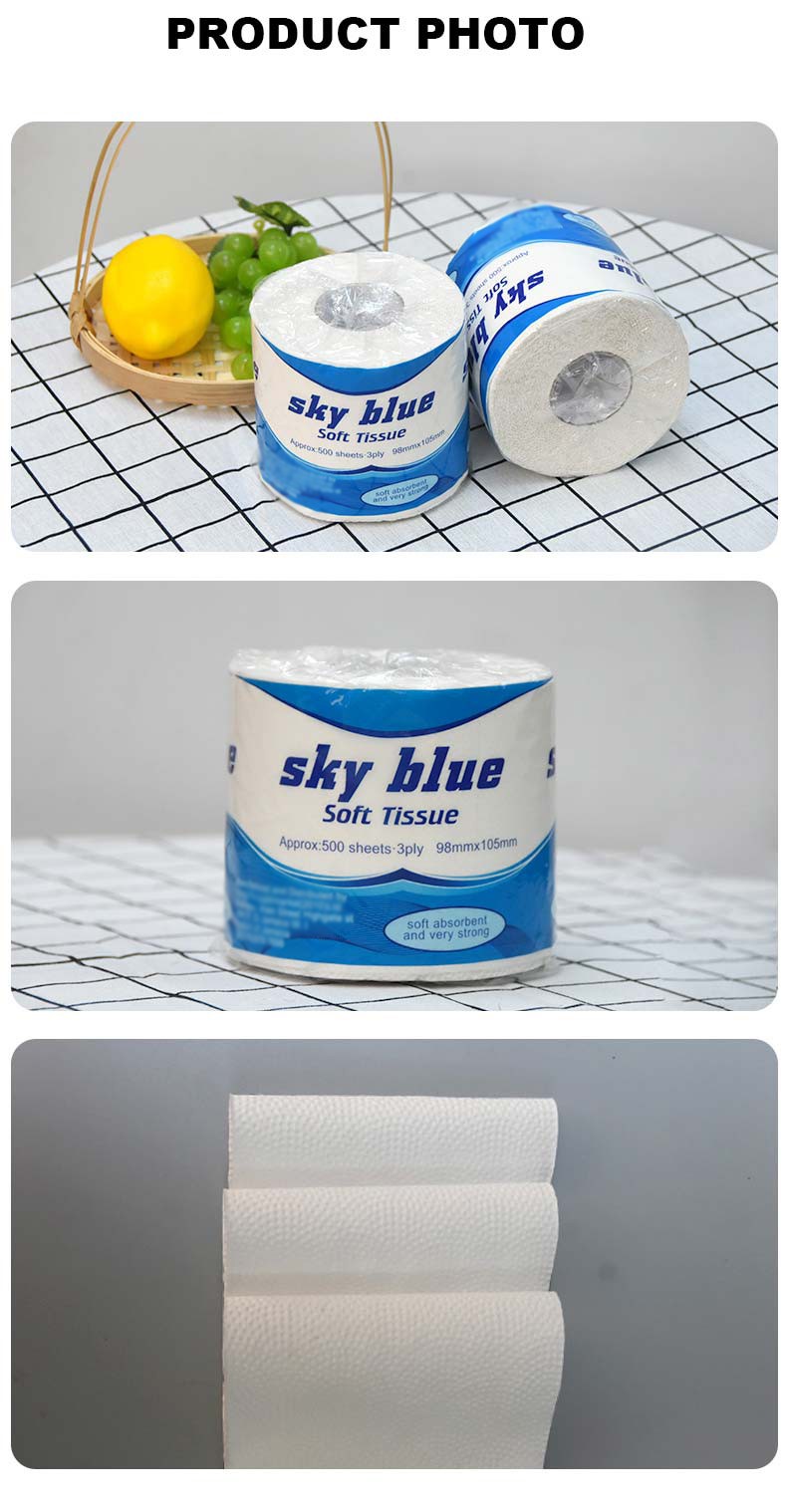 Our company specializes in paper products processing and customization, to provide customers with customized business and household paper.Our paper prodcuts mainly used 2 kinds of raw materials: virgin wood pulp, mixed wood pulp.The virgin wood pulp is made from wood fiber, while mixed wood pulp contains some waste wood pulp .The raw material of toilet paper roll mainly used virgin wood pulp or mixed wood pulp.
Wholesale 3-Ply Soft Standard Toilet Tissue Paper Rolls
Generally,the sheet length can't be adjusted.The usual size is 10.5cm. If there is no special requirement,the cut line is necessary and needed.Multi-layer paper breakage should be synchronized and easy to tear off, so as to avoid the occurrence of broken line staggered layer dislocation.
Wholesale 3-Ply Soft Standard Toilet Tissue Paper Rolls