4 options looking for cheap facial tissue in bulk
2023-09-06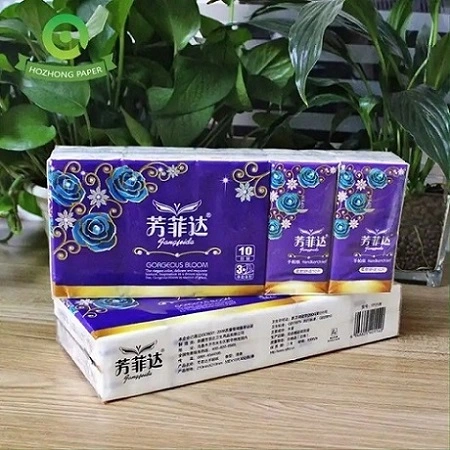 When looking for cheap facial tissue in bulk, there are a few options you can consider:
1. Wholesale or bulk stores: stores like Costco, Sam's club, and BJ's wholesale often offer large quantities of household products at discounted prices. They may have deals on facial tissues sold in bulk packaging.
2. Online retailers: websites like Amazon, Walmart, and eBay often have bulk options for facial tissues at competitive prices. You can compare prices from different sellers and read customer reviews to make an informed decision.
3. Manufacturer websites: some tissue paper suppliers may have online stores or direct-to-consumer options where you can buy facial tissues in bulk at discounted rates.
4. Dollar stores: discount stores like Dollar Tree or Dollar General frequently offer facial tissues at low prices. While the quantities may vary, purchasing multiple packages can still be cost-effective.
Remember to compare prices, read reviews, and consider factors such as quality and customer satisfaction before making a final purchase decision.