4 options looking to purchase pocket tissue packs in bulk
2023-09-06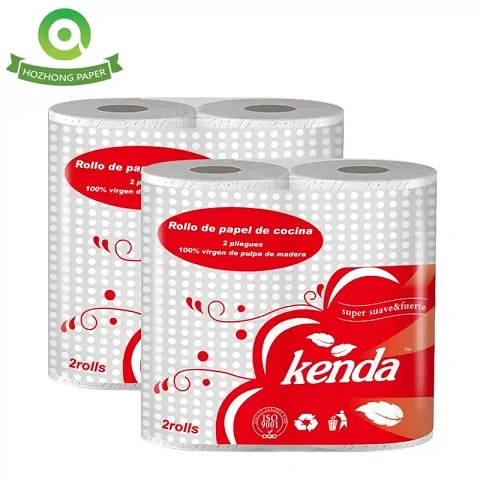 If you are looking to purchase pocket tissue packs in bulk, here are some options to consider:
1. Wholesale or bulk stores: stores like Costco, Sam's club, and BJ's wholesale often offer bulk quantities of various household products, including pocket tissue packs. Check their stores or websites for options and prices.
2. Online retailers: websites such as Amazon, Walmart, and eBay have a wide selection of pocket tissue packs available in bulk. You can compare prices from different sellers and read customer reviews to ensure you are getting a good deal.
3. Direct-to-manufacturer or tissue paper supplier: some tissue paper manufacturers or distributors may have their own online stores where you can purchase pocket tissue packs in bulk quantities at wholesale prices. A simple online search can help you find these suppliers.
4. Dollar stores: discount stores like Dollar Tree or Dollar General often carry pocket tissue packs at affordable prices. While the quantities may vary, purchasing multiple packs can still be a cost-effective option.
Consider factors such as the number of packs per order, the number of tissues in each pack, and the overall quality of the tissues before making a purchase. Reading customer reviews can provide insights into the durability, softness, and overall satisfaction of the product.