4 options to check out paper towel dispenser suppliers
2023-09-06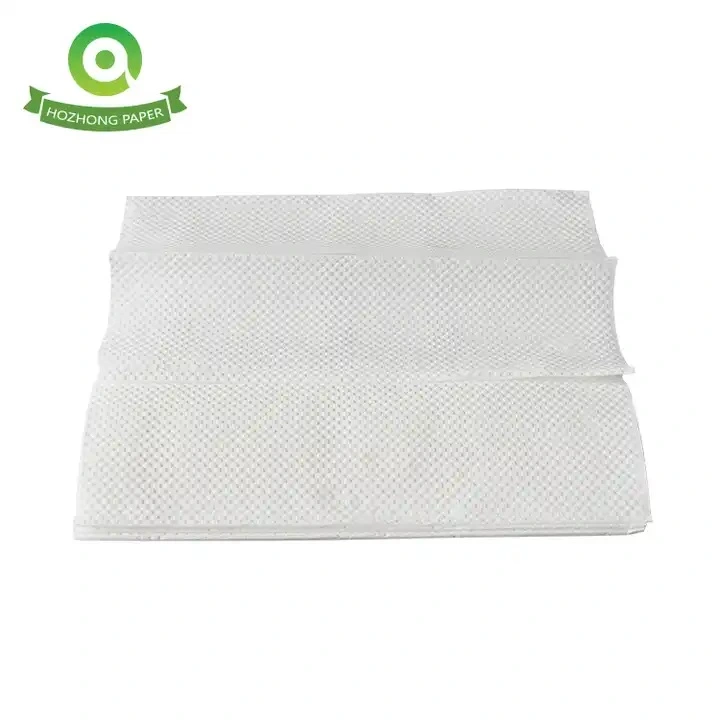 Where can i buy paper towels?If you are looking for paper towel dispenser suppliers, here are a few options you can consider:
1. Janitorial supply companies: many companies that specialize in janitorial supplies and equipment offer a variety of paper hand towel dispensers. Some well-known suppliers in this industry include Staples, Grainger, and Uline.
2. Office supply stores: stores like Office Depot, OfficeMax, and Staples often carry a selection of paper towel dispensers that are suitable for office or commercial use. You can visit their websites or physical stores to explore different options.
3. Where to buy bulk paper towels?Many toilet paper manufacturers have their own websites where you can browse their product offerings and make direct purchases. Some well-known manufacturers in this industry include Georgia-Pacific, Kimberly-Clark, and San Jamar.
4. Online retailers: websites like Amazon, Walmart, and eBay have a wide range of paper towel dispensers from various brands and sellers. You can compare prices, read customer reviews, and choose the one that suits your needs.
5. Commercial cleaning suppliers: companies that supply cleaning products and equipment to commercial establishments may also offer paper towel dispensers. Examples include Zogics, CleanFreak, and Betco.
Before finalizing a purchase, consider factors such as the dispenser's capacity, dispensing mechanism (manual or automatic), mounting options, and compatibility with different types of paper towels. Additionally, compare prices, read customer reviews, and check if there are any warranty or maintenance options available.