About china facial tissue and manufacturer
2023-07-18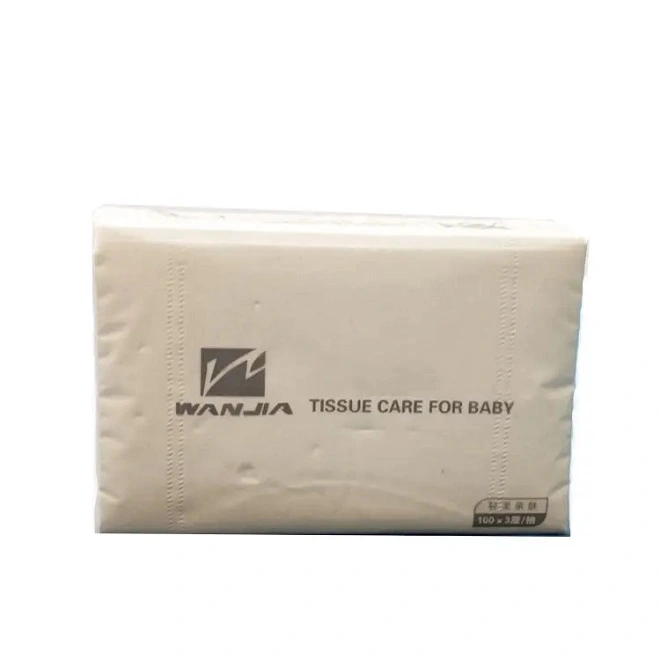 Facial tissue mainly refers to a class of paper that are soft,absorbent and disposable.They are suitable for use on the face. They are commonly sold in boxes to facilitate the expulsion of nasal mucus from the nose.
Although they sometimes refer to other kinds of facial tissues such as napkins and wipes.
What are facial tissue made of?
As China government prohibits the trees are logged, cut into chips, and then ground into flakes which are mixed into pulp.So as China
tissue paper manufacturer
,the base tissue they adopt is normally made entirely from pure chemical pulp, but might contain added selected recycled fiber.The surface is often made smoother by light calendering.
In order to meet the requirements of high quality,facial tissue not only get strength,but also get the right properties or "feeling".So facial tissue are made from the lowest basis weights tissue paper (14–18 g/m2). These paper types consist usually of 2–3 plies.