Benefits of Disposable Toilet Seat Covers
2023-08-26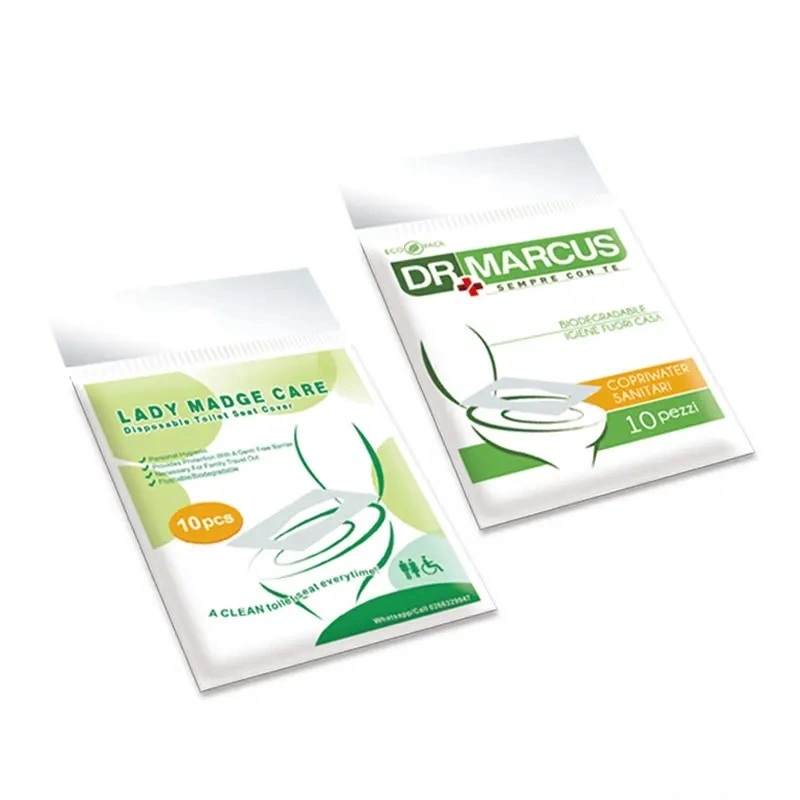 1. Hygienic and Sanitary Solution: Disposable toilet seat cover provides a hygienic and sanitary alternative to using bare toilet seats. They create a physical barrier between the user and the surface, reducing the chances of coming into contact with germs, bacteria, and bodily fluids. By ensuring cleanliness, these covers offer a sense of reassurance and peace of mind to users.
2. Skin-Friendly and Comfortable: Many disposable toilet seat cover paper is made from soft, hypoallergenic, and breathable materials. These covers are designed to be gentle on the skin, ensuring no discomfort or irritation during use. The materials used are also waterproof, avoiding absorption of any bathroom moisture, and maintaining the integrity of the cover throughout use.
3. Eco-Friendly Options: To meet the growing demand for environmentally friendly products, manufacturers have introduced biodegradable disposable toilet seat covers. These covers are made from eco-conscious materials, such as recycled paper or bioplastics, that easily decompose without harming the environment. By choosing such options, users can protect themselves while also taking a step towards sustainability.