Bulk Order Paper Towels
2023-09-13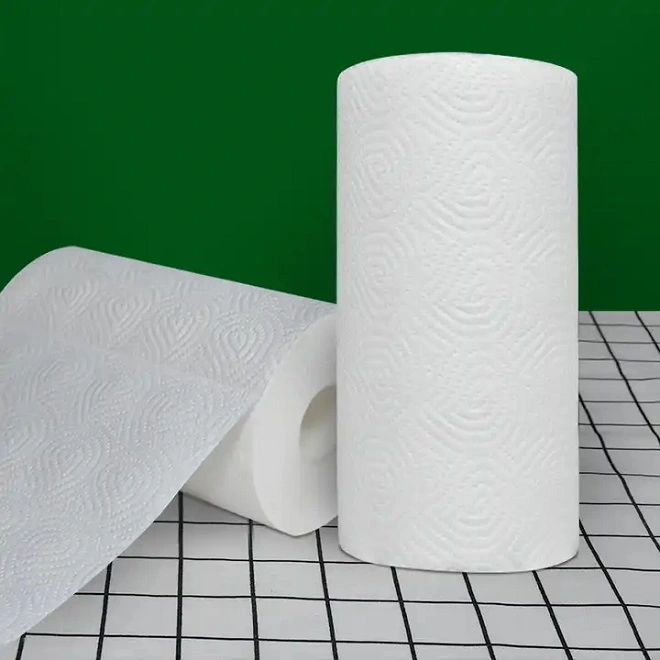 Our bulk order paper towels are essential for maintaining cleanliness and hygiene in any public facility. With superior absorbency, these towels quickly soak up water and oil, making them ideal for use in restrooms, kitchens, and other high-traffic areas.
The sturdy fiber structure of paper towels ensures that the towels won't shed debris, so you can be confident that your facility remains clean and tidy.
Whether you're looking to stock your office, school, or healthcare facility, our brawny paper towels deliver exceptional value with their impressive absorbency, durability, and affordability. So why not make the switch today and enjoy clean, hygienic hands with every use?