Buying Kitchen Roll Paper in Bulk: Quality and Selection
2023-08-26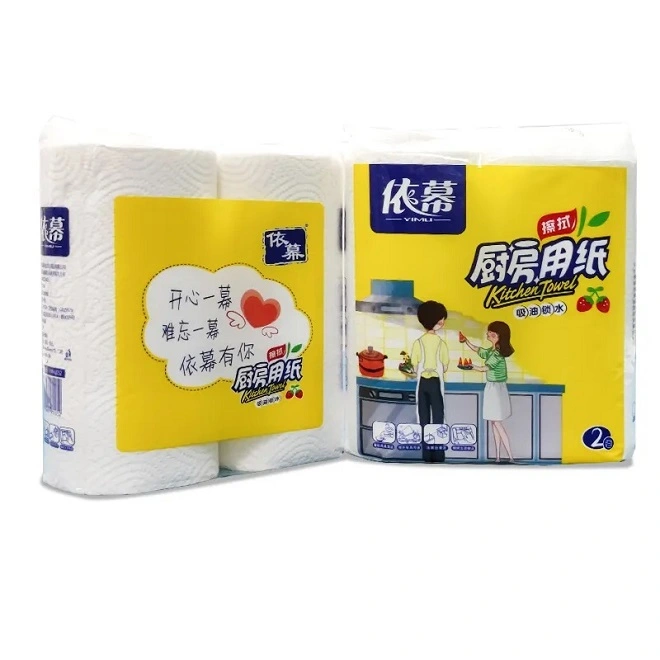 When buying kitchen paper roll in bulk, there are precautions to take and selection methods to consider. Learn which type of kitchen roll paper has the best quality and how to choose the right one for your needs.
If you're looking to buy kitchen roll in bulk, there are some important things to keep in mind. First and foremost, you'll want to consider the quality of the paper. You should look for such kitchen roll paper:It is absorbent, sturdy, and doesn't leave lint behind. Also, consider the size of the rolls and how many come in a package – what may look like a good deal at first glance could turn out to be less so if the rolls are smaller or there are fewer of them. Another factor to consider when buying kitchen roll paper in bulk is your own needs. Will you use the paper for everyday spills and cleaning, or are you in the food service industry and need something that can stand up to heavy use? Consider your budget and how much you're willing to spend on a high-quality kitchen paper roll. When it comes to selection, there are several different types of kitchen paper to choose from, including those made from recycled materials or coated with wax. Each type has its own pros and cons, so it's important to do some research and determine which one suits your needs best.
In summary, purchasing kitchen roll paper in bulk can save you money and time, but it's important to take precautions and choose the right type of paper for your needs. Keep in mind the quality of the paper, the size of the rolls, and your own budget and usage requirements. With these factors in mind, you can find the perfect kitchen roll paper for your needs.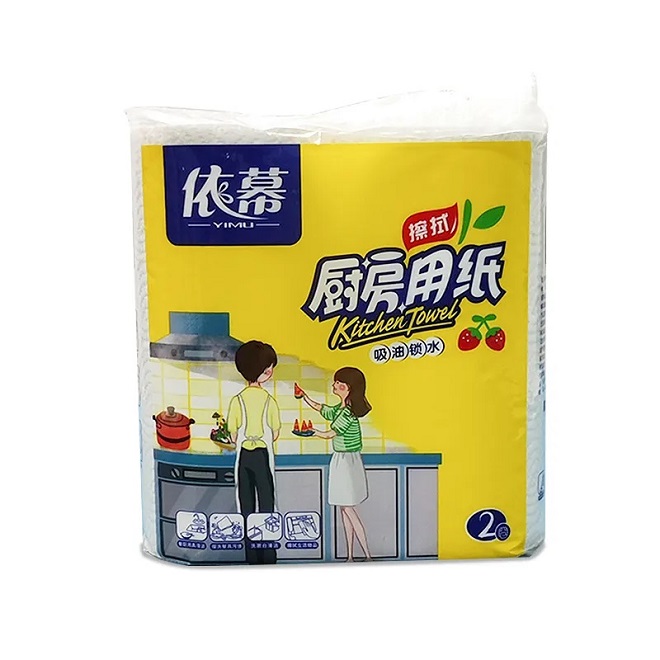 kitchen paper roll