Disposable Toilet Seat Covers - Ensuring Hygiene and Peace
2023-08-26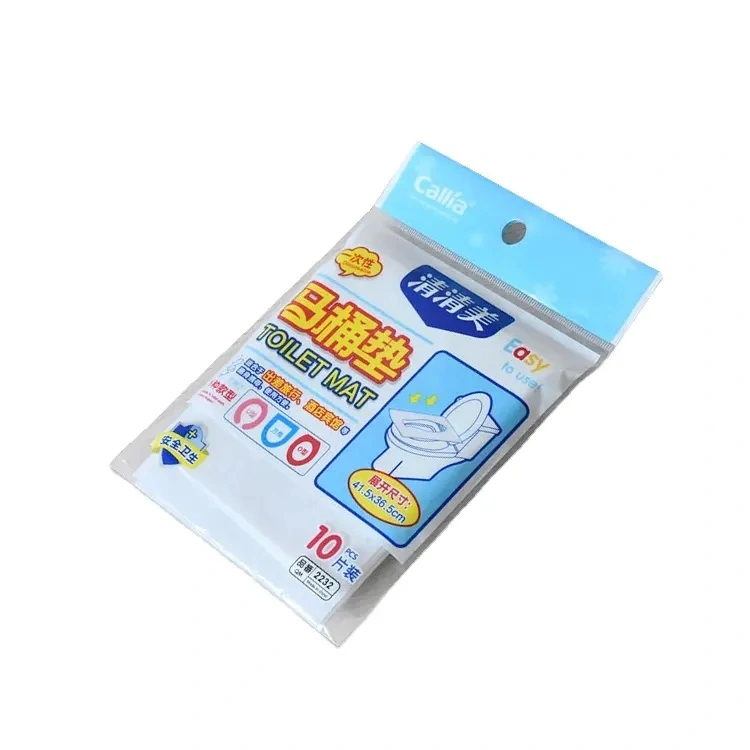 Disposable Toilet Seat Cover Paper - Ensuring Hygiene and Peace of Mind
In this fast-paced modern world, people are becoming increasingly concerned about maintaining their health and well-being.
Most individuals are aware that public restrooms can harbor an abundance of germs and bacteria, especially on toilet seats.
To combat this issue and promote personal hygiene, disposable toilet seat cover has steadily gained popularity.
These lightweight and convenient accessories provide a practical solution, allowing individuals to protect themselves from potential infections and enjoy a worry-free restroom experience.