How you should purchase napkin paper wholesale
2023-08-30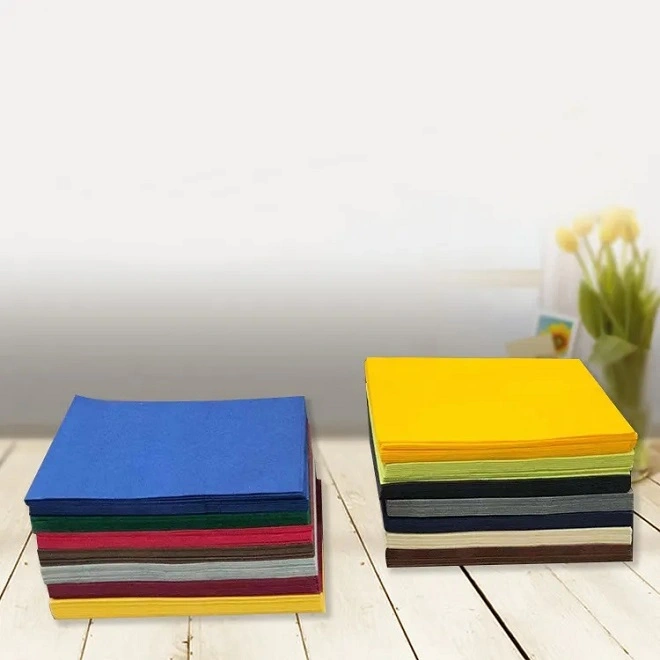 If you are looking to purchase napkin paper in wholesale quantities, there are several options available to you. You can start by contacting different wholesale suppliers that specialize in paper products or restaurant supplies. These suppliers often offer bulk pricing for napkins and can provide you with a variety of options in terms of napkin size, color, and design.
Another option is to search for napkin paper wholesale distributors or wholesalers online. There are many online platforms and marketplaces that connect buyers with wholesale suppliers. You can browse through these platforms to find suppliers that offer napkin paper in bulk quantities.
In addition to the above two options for napkin paper in wholesale,it may also be beneficial to attend trade shows or industry events, as you can network with suppliers and manufacturers who may offer wholesale options for napkin paper.
When purchasing napkin paper wholesale, consider factors such as the quality of the napkins, packaging options, minimum order quantities, and delivery terms. Comparing prices and negotiating with different suppliers can help you find the best wholesale deal for napkin paper.