Hozhong OEM Paper Hand Towels in Bulk
2023-09-13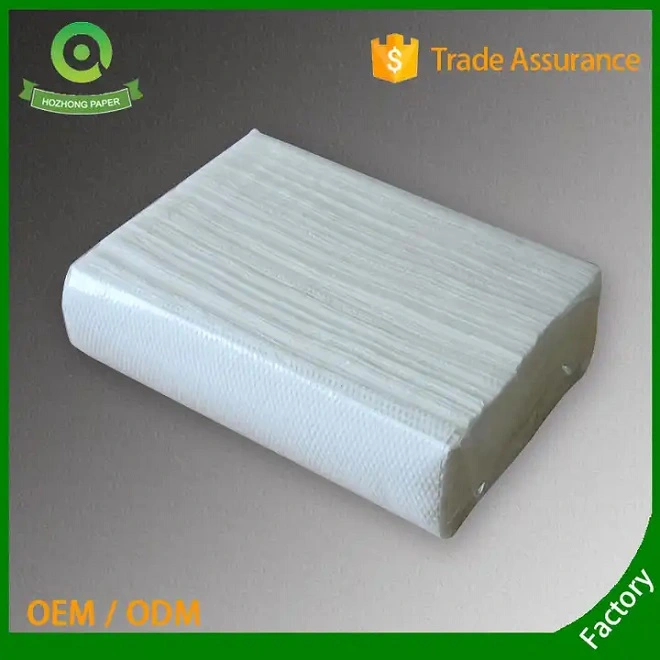 Welcome to our product introduction. Today, we are recommending our "paper hand towels in bulk".
Our toilet paper bulk packaging is the best choice for commercial procurement because of its excellent water absorption capacity and strength. Each toilet paper can easily absorb moisture, allowing you to keep your hands dry and clean while being convenient and efficient. Moreover, its strength also ensures that it is not easily cracked or torn during use.
Compared to other products, our toilet paper has several unique features in its large quantity. Firstly, it has excellent water absorption ability, which can easily absorb water even in humid environments, keeping your hands dry and clean. Secondly, its strength is very reliable, not easy to crack or tear, ensuring long-term use.
Our toilet paper packaging is designed for commercial procurement and is suitable for various places such as hotels, restaurants, offices, etc. Its massive packaging allows you to meet the needs of long-term use with just one purchase, eliminating the need for frequent purchases and replacements. Therefore, you can save time and energy by focusing on your business.
Whether it's providing napkins for customers or paper hand towel for employees, our toilet paper in large quantities is your ideal choice. It not only meets your needs, but also provides a high-quality experience.
Don't hesitate anymore! Buy our toilet paper in bulk now and experience its excellent water absorption and strength! Make our product your first choice for commercial procurement.