Is It Called Toilet Paper or Paper Toilet
2023-08-23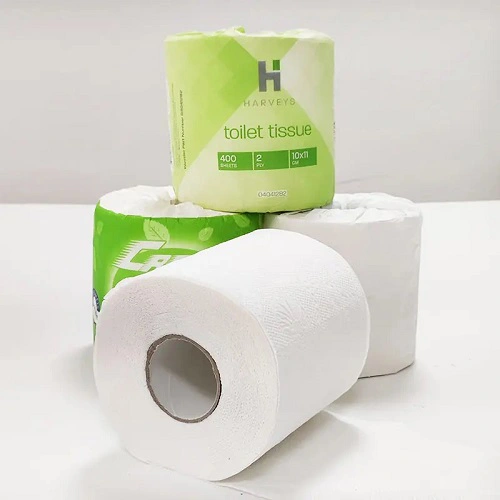 Is it called toilet paper or paper toilet?Paper toilet is commonly referred to as "toilet paper."
The difference between the two paper is as follows:
Paper toilet is a variant of the former, as a form of address commonly used by users,it reflects specific addresses within a specific region. Conceptually, both refer to tissues used in the bathroom.
This type of tissue paper is usually packaged in rolls.It is different from commonly packaged tissue in a folded or bundled form. Compared to tissue papers, toilet paper has higher strength, while regular tissue papers are softer and have lower strength.