Knowledge of Virgin Wood Pulp
2023-04-07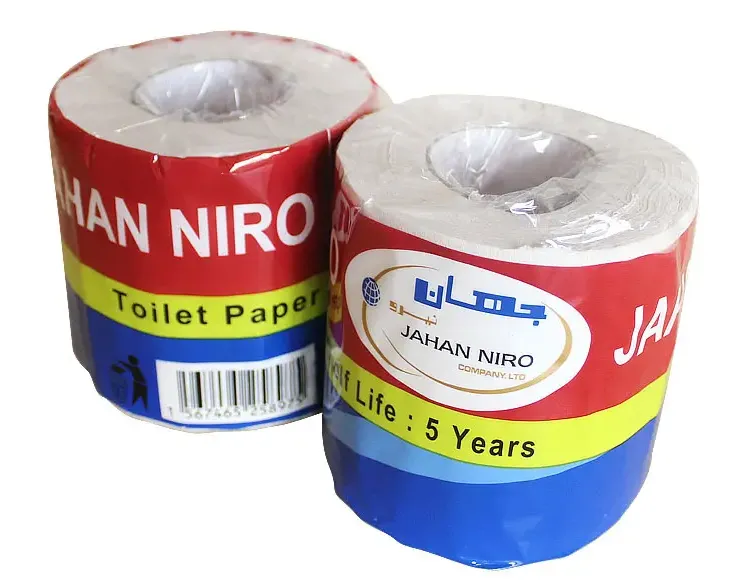 Virgin wood pulp: Wood pulp is classified according to its beater properties. Wood fibers are roughly divided into coniferous wood and broadleaf wood. In the same species, due to the different growth rates of plants in different seasons, they are further divided into early wood (spring wood) and latewood (autumn wood). But there are also hardwoods such as eucalyptus and birch.
Coniferous and broadleaf trees
  Coniferous wood and broadleaf wood for the pulp obtained by the same pulping method, broadleaf wood needs to be beaten to a higher degree than coniferous wood to achieve similar physical strength. But the fiber of broadleaf pulp is shorter, generally 0.8-1.1 mm. Not only to improve the degree of beating but also to avoid too much cut off the fiber, therefore, the broadleaved wood pulp should be lower beater pressure, higher beater concentration is appropriate. The fiber of coniferous wood pulp is long, generally 2-3.5 mm. During production, it is not appropriate to cut the fiber too much. But when it is used to produce medium tissue paper, it needs to be cut to 0.8-1.5 mm in order to meet the requirements of the evenness of the paper. Therefore, in beating according to the requirements of paper, to determine the technological conditions of beating.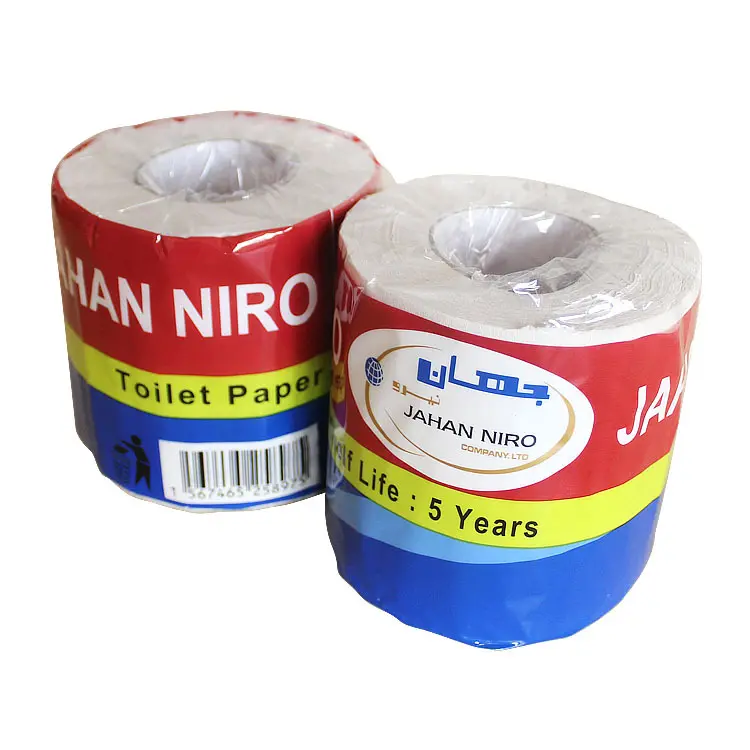 Earlywood and latewood pulp, earlywood, and latewood proportions are different, with the same beating conditions for beating, the quality of the pulp is different, latewood fiber is a long, thick, and hard cell wall, and the birth wall does not have easy to be destroyed, beating fiber is easy to be cut off, water absorption swelling and fine fibrosis are more difficult. Therefore, with a large proportion of latewood pulp, the medium beating, especially sticky beating, should be at a lower specific pressure, or higher concentration, taking the method of a successive falling knife or successive reduction of the tool distance for a beating. Early wood fiber wall is thin, soft fiber, easy to separate into a single fiber when beating, beating is easier.