Pocket Tissue Wholesale
2023-08-18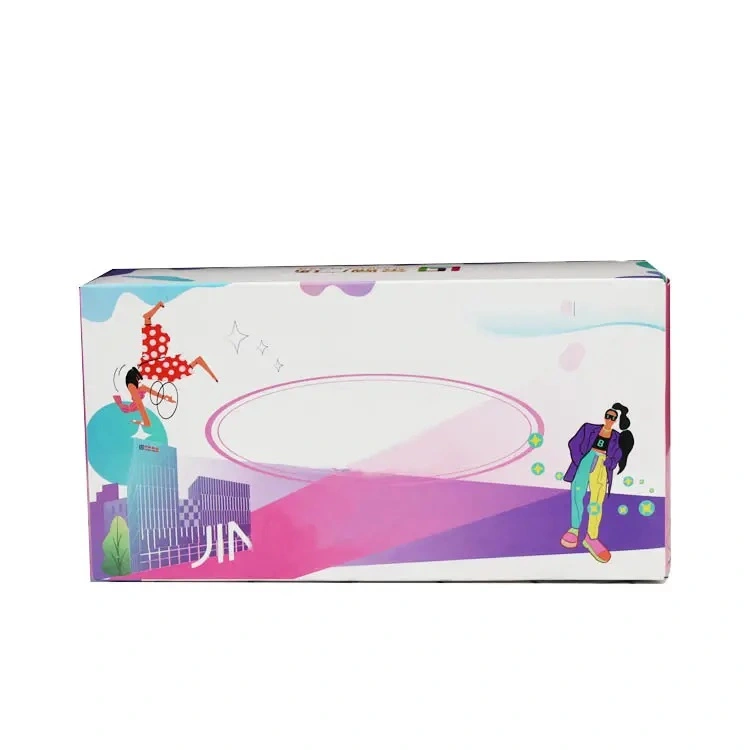 If you are looking for pocket tissues wholesale, you can follow below steps:
1. Research wholesale suppliers: Start by researching wholesale suppliers or distributors,they offer pocket tissues in bulk quantities. Look for suppliers,specialize in tissue products or offer a wide range of hygiene products.
2. Contact suppliers: Reach out to the selected suppliers and inquire about their pricing, minimum order quantities, and any other necessary information. You can typically contact them through their website, email, or phone.
3. Compare prices and terms: Once you have received responses from different suppliers, compare their prices, terms, and conditions. Consider factors such as the cost per unit, shipping costs, delivery times, and discounts for bulk orders.
4. Request samples: Request samples from suppliers to assess the quality and consistency of their pocket tissues. This will help you determine if their products meet your standards and customer requirements.
5. Place an order: After evaluating and comparing different suppliers, choose the one,best fits your needs and place your wholesale order. Ensure that you clarify all order details, including product specifications, packaging preferences, payment terms, and delivery arrangements.
6. Maintain a good business relationship: Once you have established a partnership with a wholesale supplier, maintain good communication and professional dealings. This will help ensure a smooth and reliable supply of pocket tissues.
Remember that prices, terms, and availability may vary among suppliers, so it's essential to do thorough research and select a reliable and reputable wholesale supplier to meet your requirements.