Reasons Behind Choosing Disposable Toilet Seat Covers
2023-08-26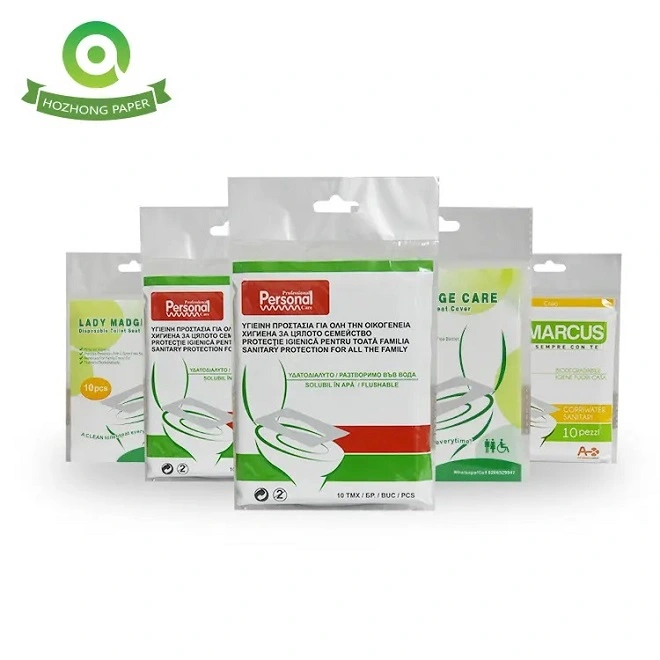 1. Protecting Against Germs: The primary reason people choose disposable toilet seat cover paper is to shield themselves from harmful germs and bacteria found on public toilet seats. These covers effectively act as a barrier, preventing direct contact with potentially infectious surfaces, minimizing the risk of bacterial transmission, and boosting confidence in public restrooms.
2. Cost-Effective and Convenient: disposable toilet seat cover offers an affordable and hassle-free solution to maintaining cleanliness in public restrooms. They are easily accessible, usually available in travel-sized packs, making them portable and convenient for individuals on the go. With their lightweight design, they take up minimal space in purses, backpacks, or pockets, allowing users to carry them everywhere.
3. Ideal for Multi-User Environments: Public restrooms in malls, offices, airports, and hotels cater to a large number of individuals throughout the day. Disposable toilet seat covers are essential in these multi-user environments as they protect each user from cross-contamination. By eliminating the need for wiping down seats or relying solely on regular cleaning services, these covers enhance hygiene standards for all users.