The Features Of Virgin Wood Pulp White Roll Tissue Paper
2023-06-20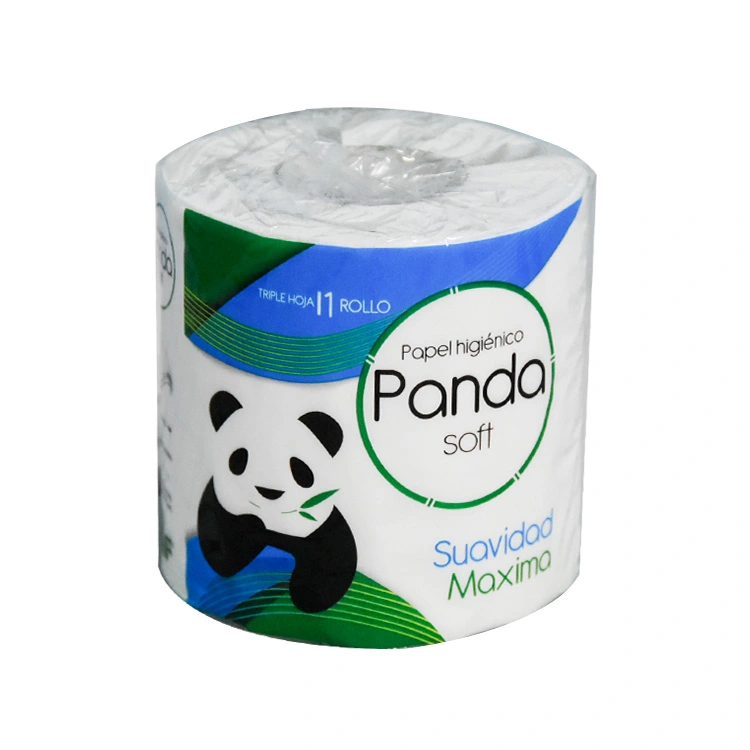 Are you looking for soft and clean toilet paper?Baoding Hozhong Hygienic Products Manufacturing Co., Ltd-china professional toilet paper manufacturer,processes a series of paper toilet that features soft and clean.Now,as it's editorial staff,i will simply introduce a kind of toilet paper for you.
Soft:The toilet paper has a cushiony touch and is designed to feel comfortable in use.
Clean:Our paper toilet has 2-ply and is very strong.This toilet paper designed for sensitive skin to deliver a soothing,gentle clean.
Above toilet tissue paper,do you learn about?Since you have to use toilet paper,why you should not check out this virgin wood pulp white roll tissue paper?Compared with given you more, it is better to uderstand you.