What Is Bamboo Toilet Paper
2023-08-18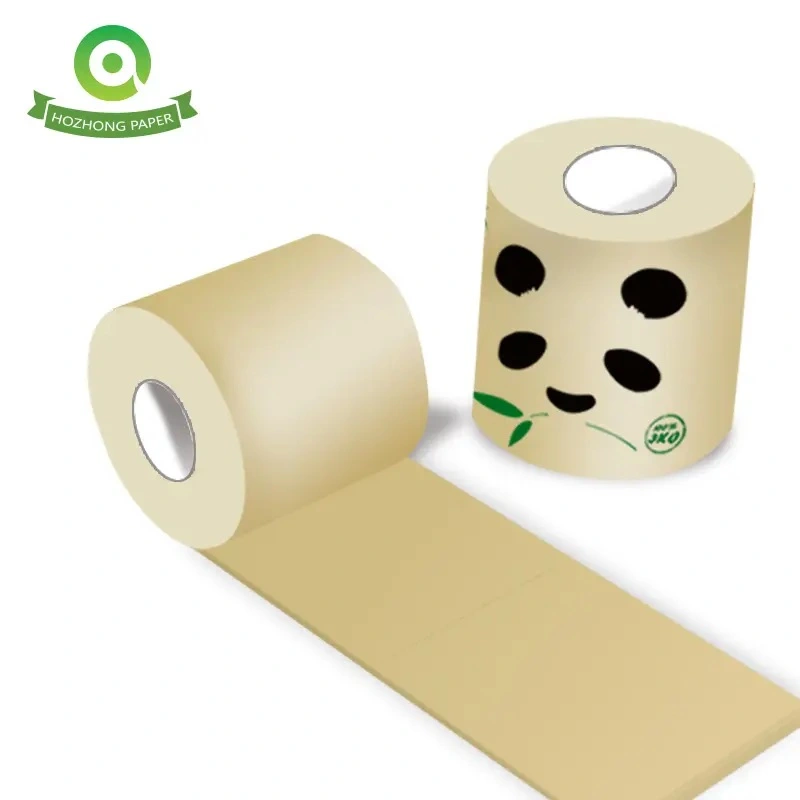 What is bamboo toilet paper?Bamboo toilet paper is a type of toilet paper.It is made from bamboo fibers instead of traditional wood pulp. Bamboo is a highly sustainable and fast-growing plant, making it an environmentally friendly choice for toilet paper production.
There are several benefits to using bamboo toilet paper. Firstly, bamboo is naturally antimicrobial.It means it can help inhibit the growth of bacteria. This can result in a cleaner and more hygienic experience.
Secondly, bamboo toilet paper is typically softer and more durable than traditional toilet paper, providing a gentle and comfortable feel. It also tends to be more absorbent. The feature can contribute to a more effective clean.
Furthermore, bamboo is a renewable resource.It requires less water and land compared to trees. It doesn't require the use of pesticides or fertilizers, making it an eco-friendly option. Many bamboo toilet paper brands also use sustainable packaging materials, further reducing their environmental impact.
Overall, bamboo toilet paper offers a sustainable and comfortable alternative to conventional toilet paper, making it a popular choice for eco-conscious consumers.