Why is Recycled Toilet Paper So Popular?
2023-03-29
  Recycled toilet paper is a kind of toilet paper made of renewable raw materials, mainly made of renewable fibers, such as cotton, fiber, and waste paper. It has the same effect as ordinary toilet paper, but it is more environmentally friendly. It not only has good wet strength, burst resistance, and antibacterial, but also can be recycled to reduce the consumption of limited log resources.
  What is the difference between the production process of renewable toilet paper and puree toilet paper?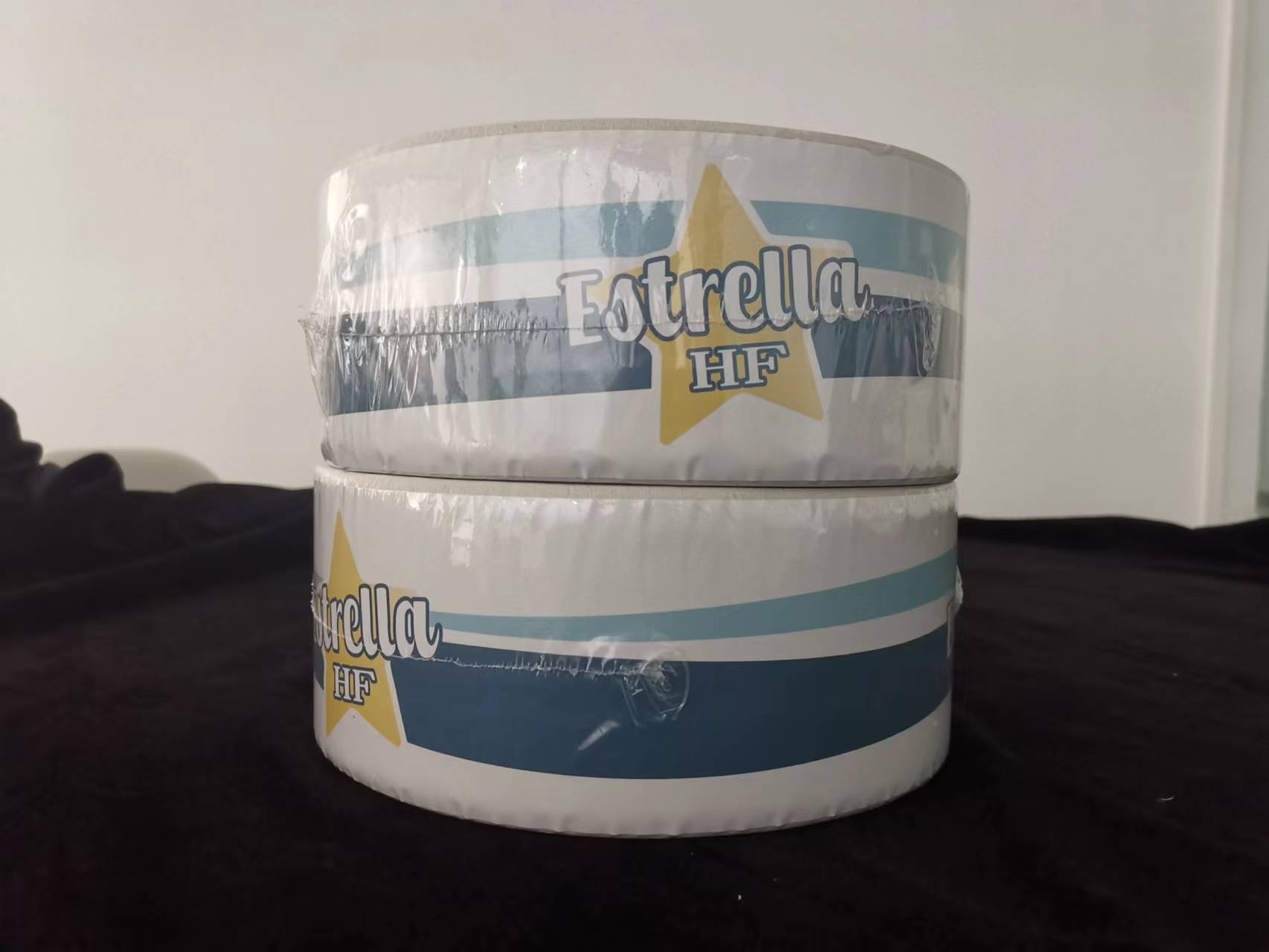 Recycled toilet paper production process:
  Renewable toilet paper is made of recycled pulp through bacterial degradable adhesives, and polyester-separated fibers, and finally rolled by a steel die with tens of thousands of meters per minute, with special softness and touch.
  The production process of puree toilet paper:
  Raw pulp toilet paper is made of pulp fiber and starch raw materials. Under the action of lignin and xylose decomposed by bacteria, it is ground, filtered, coated with a milk mill, folded, bulked, pressed, dried, bent, and shaped. A kind of daily health care product obtained.
  The difference between the two is that the raw materials of renewable toilet paper include not only pulp fibers, but also polyester-separated fibers, which are formed by high-speed rolling; while
raw pulp toilet paper
uses pulp fibers and starch as raw materials, and uses bacteria to degrade lignin and xylose for production.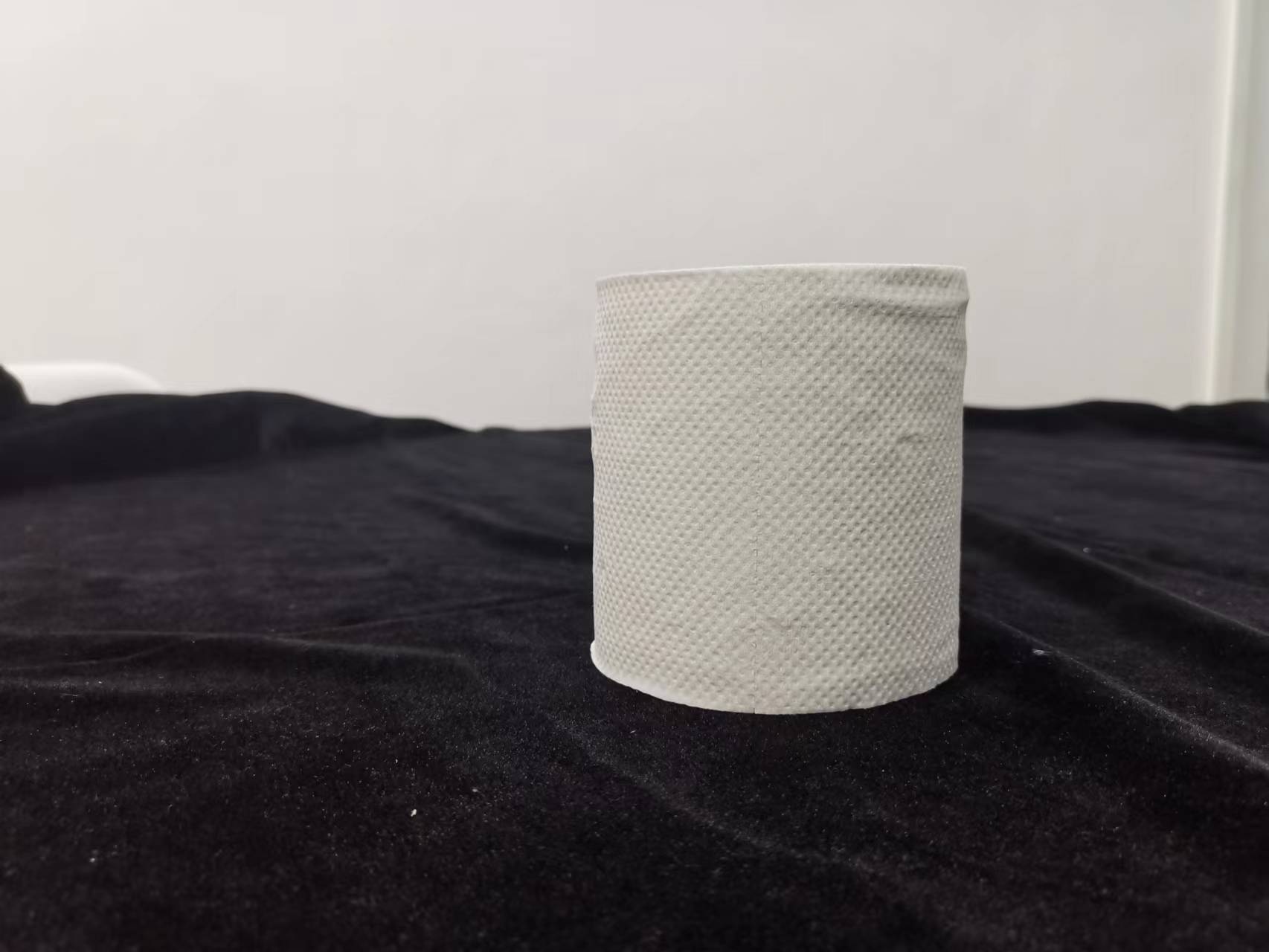 Why is recycled toilet paper so popular?
  Recycled toilet paper is popular in today's consumer landscape mainly because it fits with the "zero waste" vision of sustainable development. The use of renewable toilet paper can effectively reduce the emission of carbon dioxide gas released in the air by the white toilet paper made of poplar trees, and reduce the pollution to forests and the environment. In addition, because renewable toilet paper uses organisms as raw materials, the production process is simple, and it has better environmental protection effects. It can also better protect the forest ecological environment and reduce environmental pollution.