Why should we throw toilet paper into toilet
2023-06-26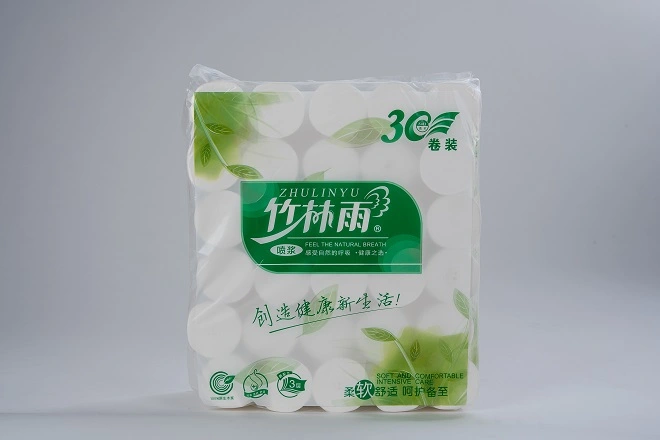 Why should we throw toilet paper into toilet?Many people think that is right to throw the toilet paper into trash for used toilet paper.In fact,it is fault.The right action is throw used toilet paper into toilet.Why?The author of this aritical thinks there is a critical reason to throw the used toilet paper into our toilet.
Used toilet tissue paper will breed a lot of bacterium,after we throw it into the trash.Not only many people ignore this fact,but also they will be worried about the tolit jams. In fact,we would not meet this problom,if we check out good quality toilet roll paper.Good quality toilet roll paper features fine texture and water solubility.
Just as above features,the good quality toilet paper is suitable for our restroom.Since it dosn't make the toilet be stopped up.Whereas if we use bad toilet paper for toilet,there will be many toilet jams.A phrase said that:"Where there is a will,there is a gain."Just we cherish our health,we will perchase good toilet paper.