Why You Should Choose Napkin Paper Wholesale
2023-08-30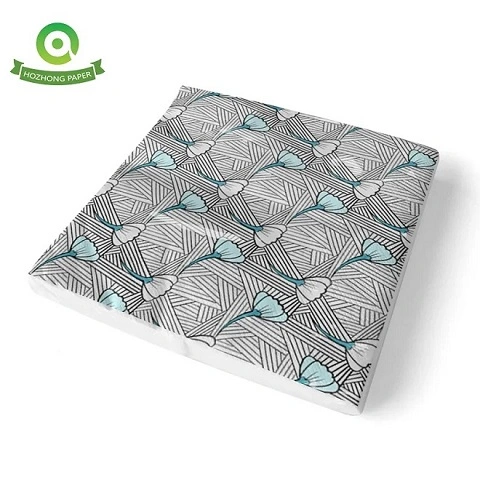 What is napkin paper wholesale?Wholesale napkin paper refers to buying bulk quantities of paper napkins at a discounted price. These napkins come in various sizes, colors, and designs to suit different needs and occasions.
What packaging options napkin paper wholesale suppliers could offer?Wholesale suppliers often offer different packaging options, such as individual packs or larger rolls, allowing businesses to choose the most convenient format for their usage.
What is the use of napkin paper?Napkin paper is commonly used in restaurants, catering services, events, or any setting where food is served.
What is the benefit of napkin paper wholesale?Wholesale suppliersWholesale purchases allow businesses to stock up on a large supply of napkins at a lower cost per unit.